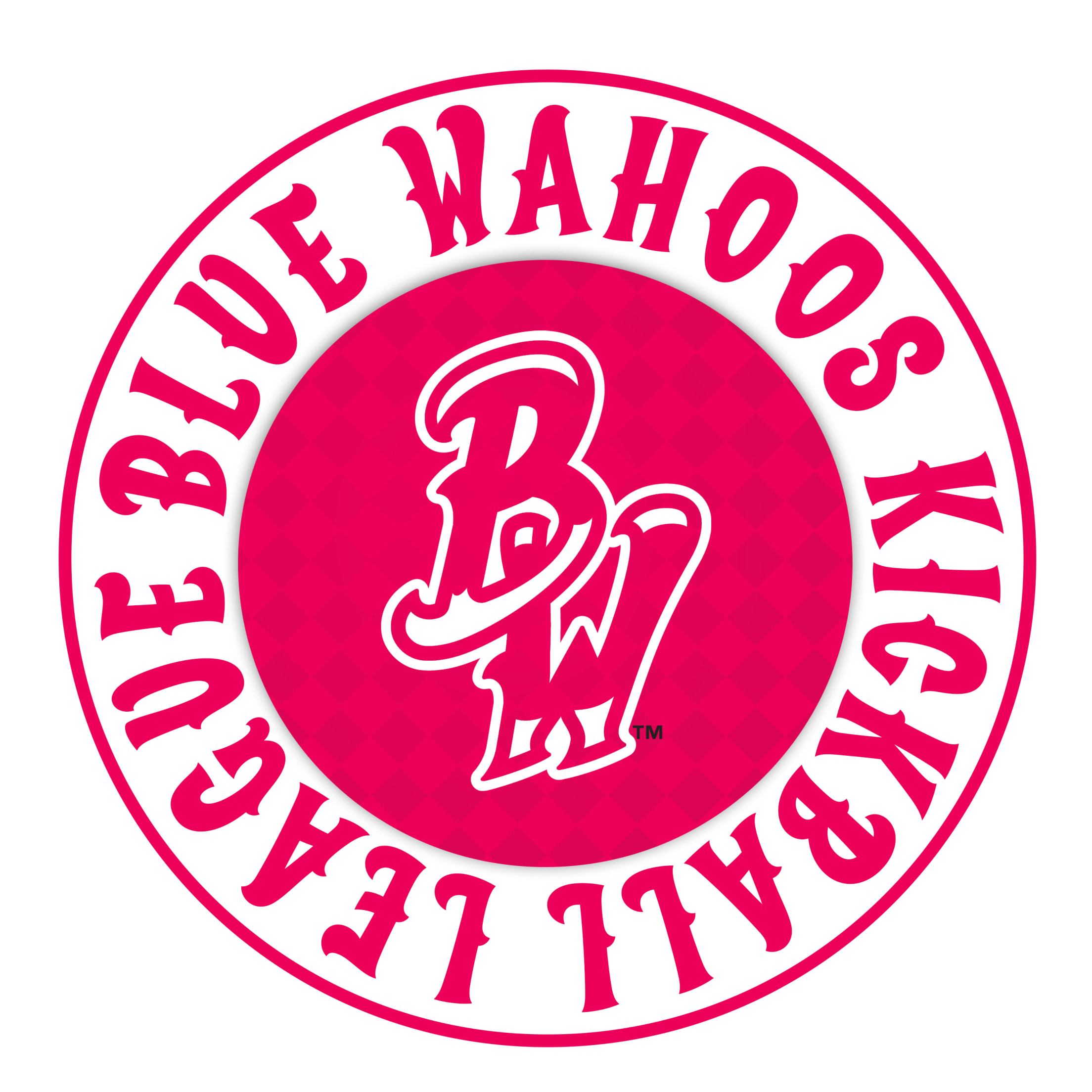 First Annual Blue Wahoos Kickball League
Experience Blue Wahoos Stadium like never before by joining the Fall 2022 Blue Wahoos Kickball League!
The co-ed adult league (18+) will play on Tuesday and Thursdays evenings at the ballpark weekly from September to November, giving fans a behind-the-scenes, on-field experience at the ballpark in a brand-new way.
Fall 2022 registration is available now! Contact [email protected] to sign up your team!
League Details
2022 Dates
*All games will be played at 6pm, 7pm, 8pm and 9pm*
Summer Regular Season:
June: 6th, 13th, 20th & 27th
July: 11th, 18th & 25th
August: 1st, 8th & 15th
Playoffs:
August 22nd & 29th
Fall Regular Season:
September 27th, 29th
October 4th, 6th, 11th, 13th, 18th, 20th, 25th, 27th
November 1st, 3rd, 8th, 10th
Playoffs:
To be scheduled
Basic Rules
All players must be at least 18 years of age
Teams must have a minimum of eight (8) players to start a game. Maximum eighteen (18) players on a roster
There must be at least five (5) females on a roster
NO outside food or drinks allowed inside the ballpark
Benefits
Complimentary Blue Wahoos Kickball League T-Shirts
Food, drink and alcohol specials each week
Opportunity to play on the same field as the Pensacola Blue Wahoos at Wahoos Stadium
Trophy presented to the winning team at a Blue Wahoos game--tickets included!