Chiefs Fall 13-1, Drop Ninth Consecutive Game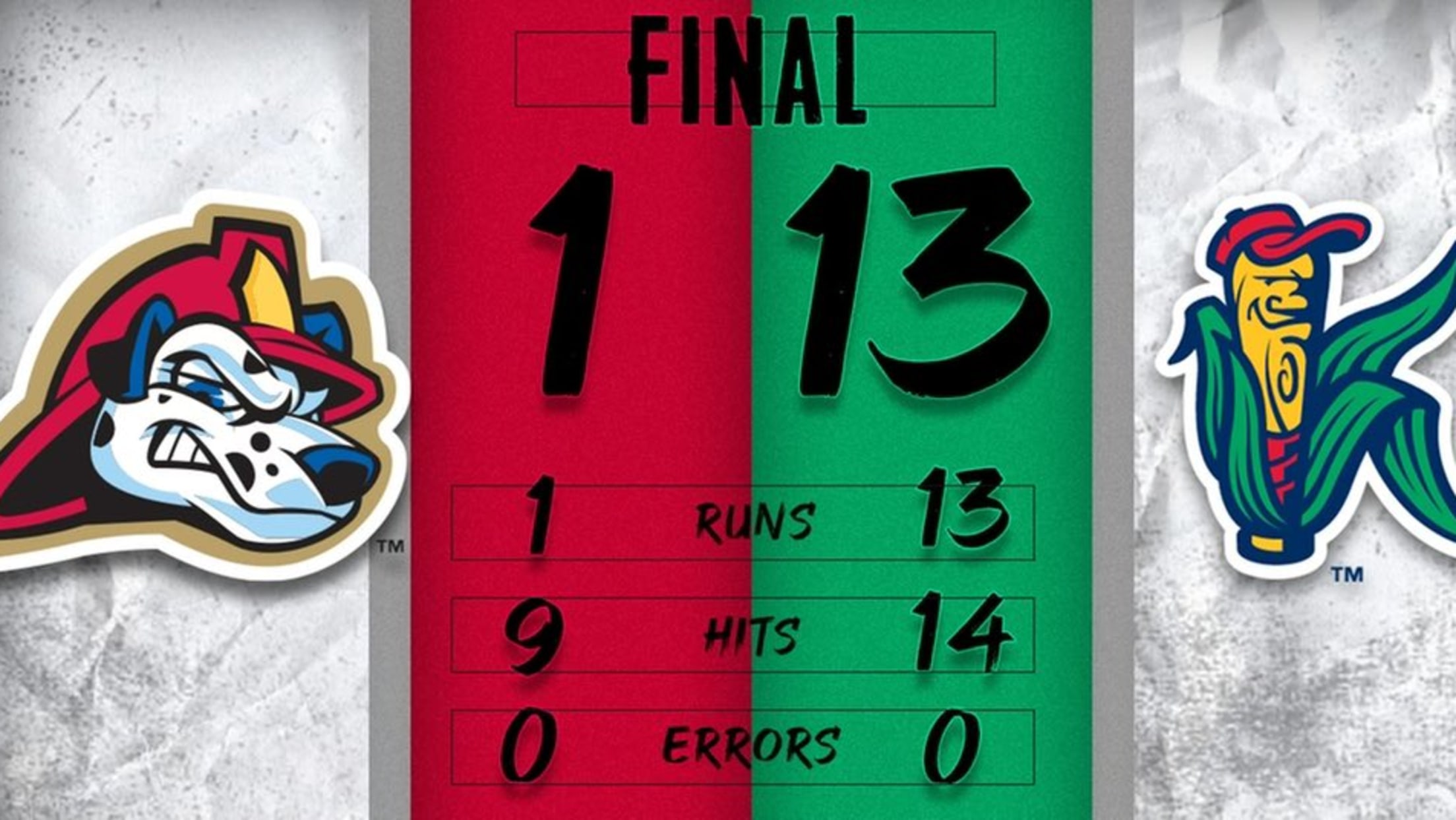 Peoria, IL – The Chiefs entered Thursday in hopes of snapping an eight-game losing streak. Instead, it was the Kernels who slugged their way to a 13-1 victory at Dozer Park. Peoria starter Logan Gragg was locked in early. The right-hander struck out six through the first three frames, as
Peoria, IL – The Chiefs entered Thursday in hopes of snapping an eight-game losing streak. Instead, it was the Kernels who slugged their way to a 13-1 victory at Dozer Park.
Peoria starter Logan Gragg was locked in early. The right-hander struck out six through the first three frames, as the game ventured to the fourth scoreless.
Cedar Rapids broke through from there off a Seth Gray double that brought home a pair to make it a 2-0 game. They'd tack on one more thanks to a Wander Javier RBI knock to increase the lead to 3-0.
In the fifth, the Kernels busted out yet again offensively, tallying five runs in the frame off of back-to-back-to-back solo long balls from Gray, Jair Camargo and Wander Javier. A 6-0 lead for the Kernels was stretched even further after Christian Encarnacion-Strand dug into the box and lined a base hit up the middle to plate a couple more runs to give Cedar Rapids an 8-0 edge.
A wild pitch gave the Kernels another run in the eighth, and in the bottom half of the inning the Chiefs chalked up their lone run of the night. LJ Jones belted his first home run of the 2022 season to cut it to 9-1.
The Kernels scratched across four additional runs in the ninth for good measure off a Camargo base knock and a Javier blast, his second of the ballgame, to make it a 13-1 score that would go final.
The Chiefs dropped their ninth consecutive contest with the defeat, and fell to 12-18 on the season. Michael McGreevy gets the start tomorrow night for Peoria, with first pitch penciled for 6:35p CST.