Five-Run Ninth Bolsters Kernels in 7-1 Win
Kernels secure series with Saturday night triumph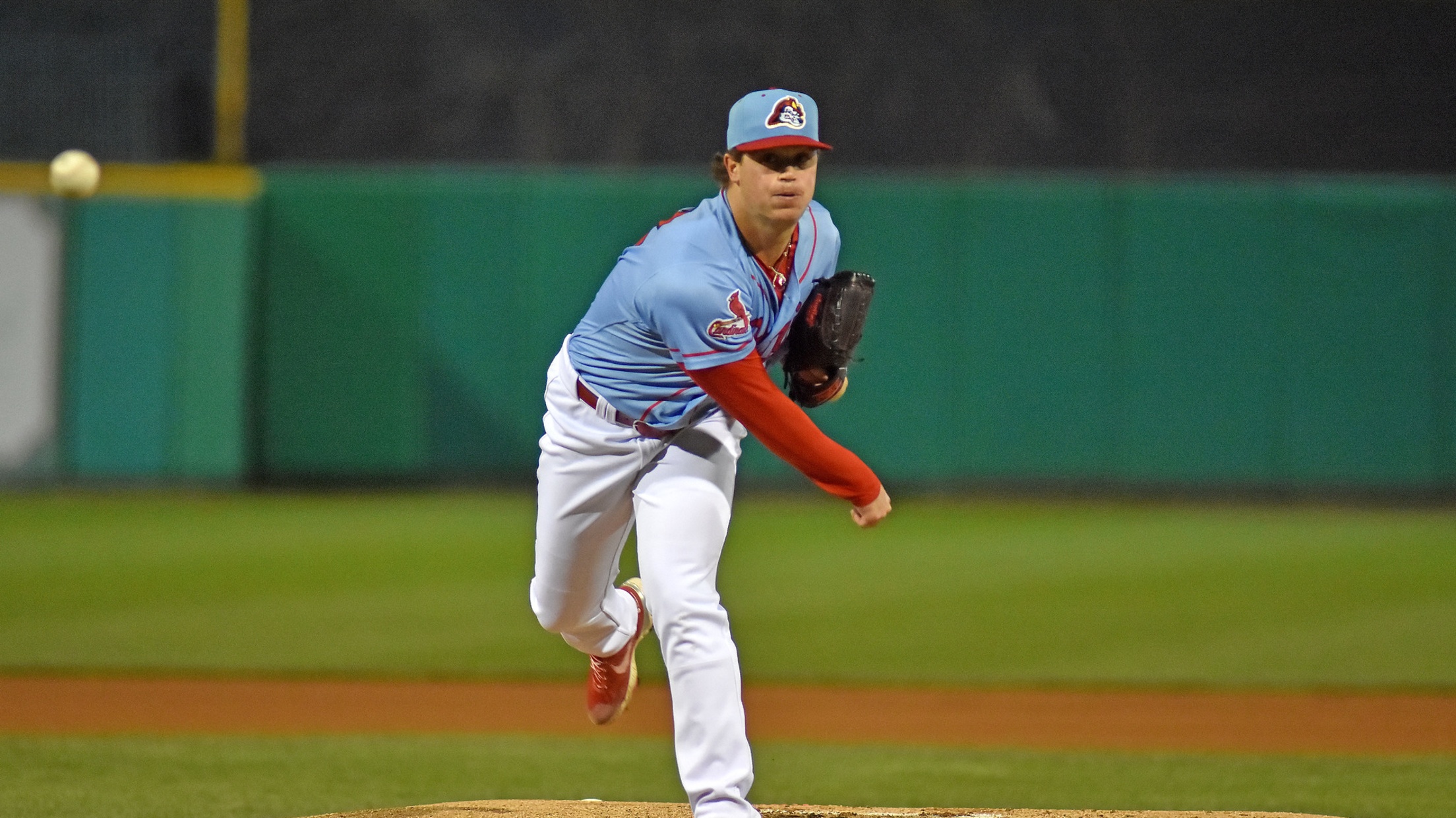 (Paul R. Gierhart/MiLB.com)
Peoria, IL – The Cedar Rapids Kernels scored five times in the top half of the ninth inning to beat Peoria 7-1 on Saturday, improving their MWL-best record to 23-9. Gordon Graceffo, who leads all of professional baseball in WHIP, took the mound for the Chiefs and worked a quick
Peoria, IL – The Cedar Rapids Kernels scored five times in the top half of the ninth inning to beat Peoria 7-1 on Saturday, improving their MWL-best record to 23-9.
Gordon Graceffo, who leads all of professional baseball in WHIP, took the mound for the Chiefs and worked a quick first inning, in which he recorded a pair of strikeouts. Kernels starter Sawyer Gipson-Long was also up to the task in the first, as he worked around a leadoff double to post a scoreless frame.
The game remained 0-0 until the fifth, when Alerick Soularie tripled to right field. The impending relay throw overshot the third base bag, allowing Soularie to score on a throwing error.
In the sixth, a two-out rally pushed another run across for Cedar Rapids. After Aaron Sabato doubled, Jair Camargo singled him home on a ball that came off the bat at 115 miles per hour.
With a 2-0 deficit, Peoria answered with a run of their own in the home half of the sixth. With Masyn Winn standing at first, Antico singled into left. With Winn on the scoot for third, Kernels left fielder Kyler Fedko lost his footing, which allowed Winn to score all the way from first.
Both bullpens traded zeroes in the seventh and eighth innings, but the ninth belonged to Cedar Rapids. With the bases empty and two outs, five straight Kernels reached base, capped off by Anthony Prato's three-run homer to create the final margin.
The series wraps up tomorrow at 1:35 p.m. Tuesday's starter Dionys Rodriguez will go for the Chiefs.