MLB, Durbin announce new netting requirements
Minor League clubs required to extend nets between poles by '25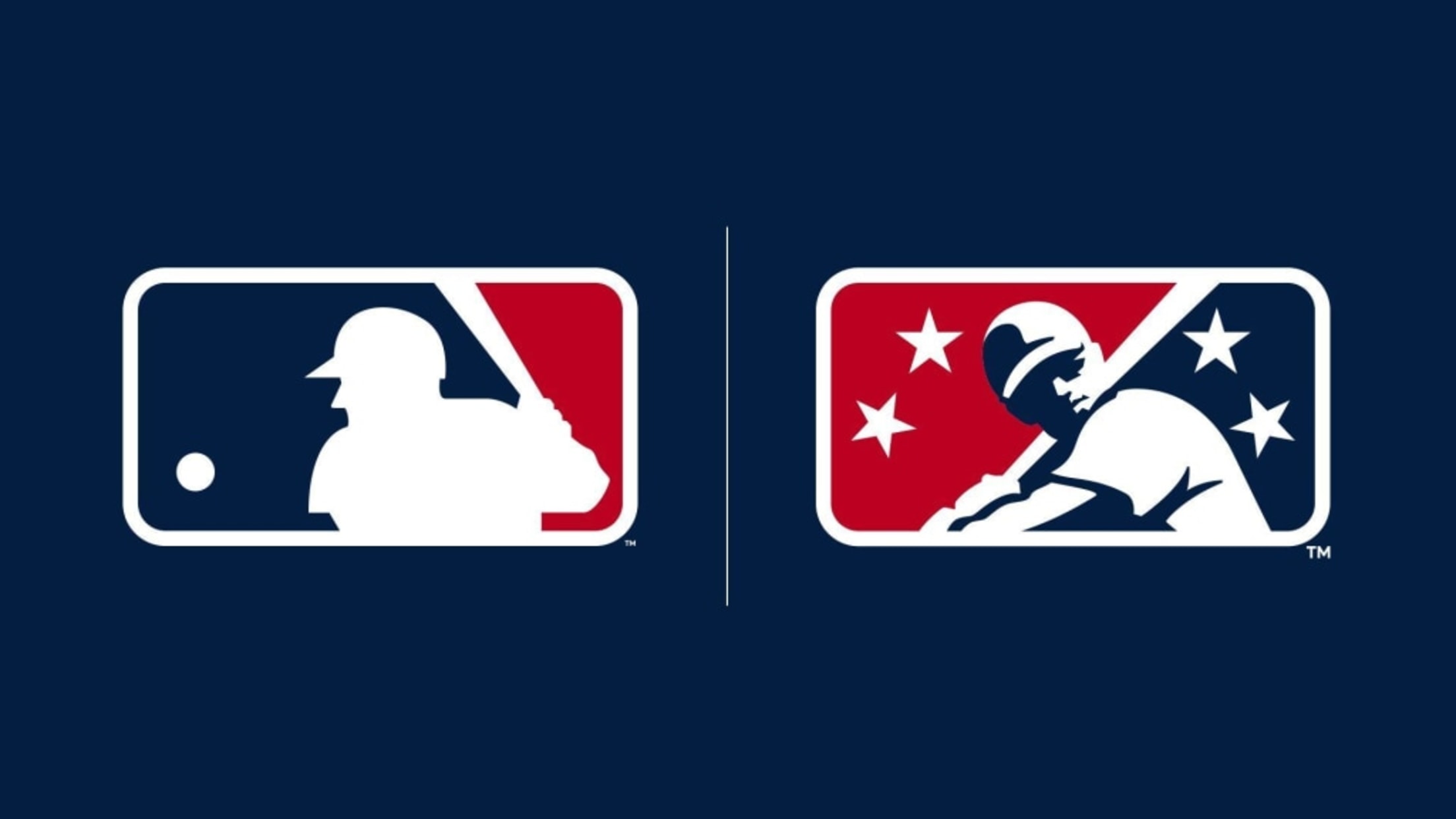 Major League Baseball and U.S. Senator Dick Durbin (D-IL) announced a new requirement today to have extensive protective netting in place at all Professional Development League (PDL) ballparks. The netting initiative was adopted at the 2022 Winter Meetings after being unanimously approved by the MLB PDL Executive Board. A consultant
Major League Baseball and U.S. Senator Dick Durbin (D-IL) announced a new requirement today to have extensive protective netting in place at all Professional Development League (PDL) ballparks. The netting initiative was adopted at the 2022 Winter Meetings after being unanimously approved by the MLB PDL Executive Board.
A consultant specializing in stadium architecture and protective netting was retained to help develop and assess compliance with the new mandate. The consultant will also be available to advise Clubs with respect to how to achieve compliance. Previously, decisions concerning the installation of netting were made by each individual PDL Club.
The requirements — which resulted from a comprehensive review of all 120 PDL ballparks that began several months ago— include the following:
PDL Clubs are required to install netting from foul pole to foul pole unless the configuration of the ballpark makes such coverage unnecessary.
The height requirement for the netting from behind home plate to the end of each dugout will be standardized across the PDL system.
PDL Clubs are to work with their respective facilities to complete installation as soon as practicable but in no event later than 2025 Opening Day.
Teams will be subject to discipline for non-compliance, including significant fines.
"We thank Senator Durbin for his steadfast leadership on this important issue and for his shared commitment towards enhancing fan safety across the PDL system, which has been a goal since the new organizational structure launched in 2021," said Dan Halem, Deputy Commissioner, Major League Baseball. "Minor League Baseball is an exciting option for families to spend time together and experience professional baseball in an up close and personal way. By taking this action, our PDL Clubs have underscored their commitment to ensuring the safety of fans remains a top priority."
"Extending protective netting well beyond the end of each dugout will make the ballpark a safer place for families, kids, and fans to enjoy a game. I want to thank MLB and Minor League Clubs for their efforts on this issue and for heeding my concerns for fan safety," said Senator Durbin.