About Seniors: The Last Inning
On Saturday, August 1st, Salem Memorial Ballpark opened its' gates to welcome 63 local high school senior baseball players along with their friends and family during The Last Inning. Comprised of 4 teams, sponsored by Coke, American National Bank, Kroger, & Guelich Capital Management, The Last Inning featured players from 21 local area high schools.
"Senior Day" player recognition occurred between games. The evening's event concluded with post-game fireworks. Players received the full-game experience with announcements, headshots, and jerseys provided by the Salem Red Sox.
Admission was free and concessions was available for purchase. All social distancing guidelines and CDC recommendations were followed. Masks were encouraged.
Postgame Fireworks
Presented By: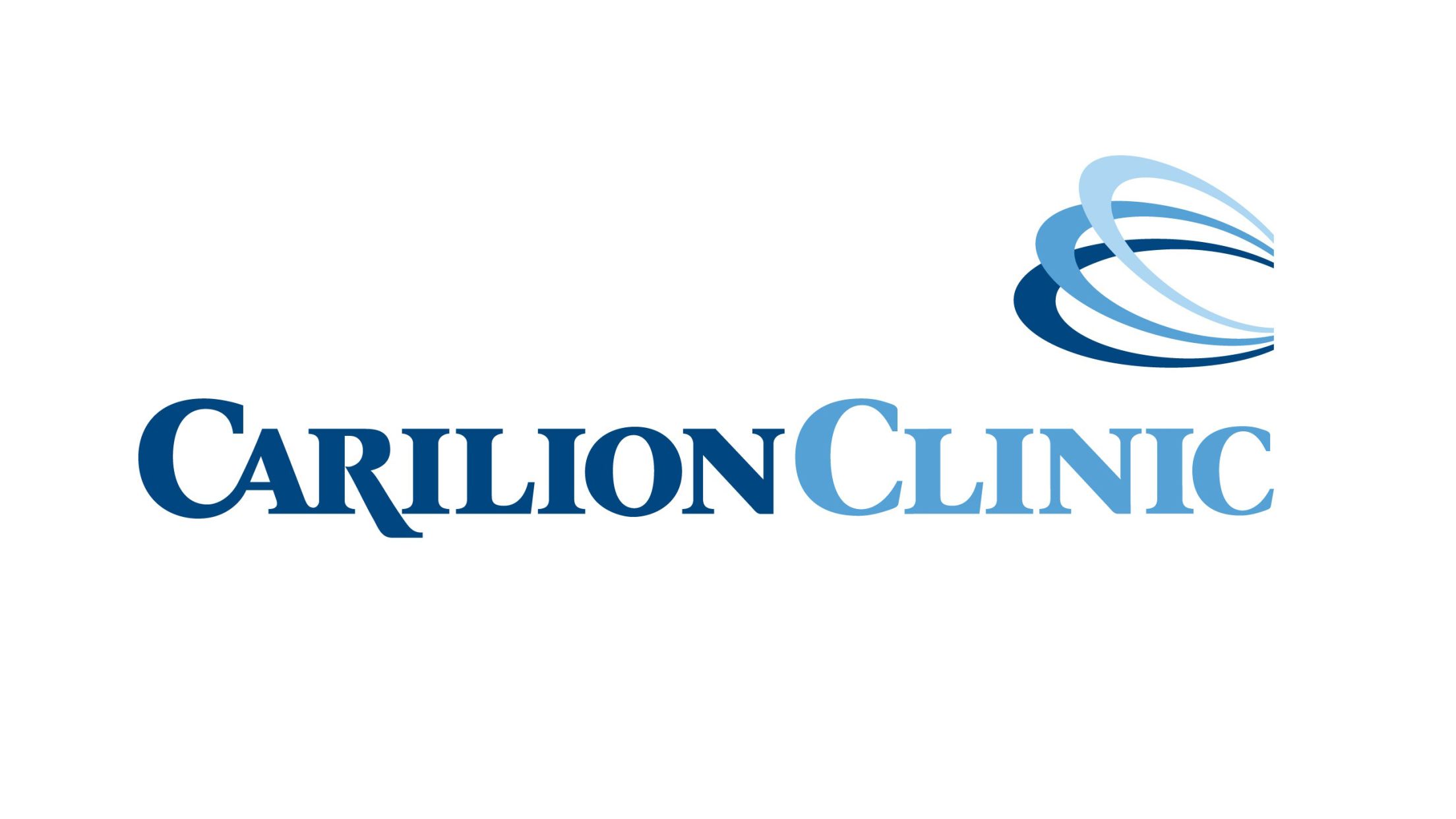 After the conclusion of the games, we were happy to announce that there was a fireworks display launched for the fans and players to enjoy as a proper send off for our Senior ball players.
Participating Sponsors
Rosters