Strong pitching pushes Salem past Delmarva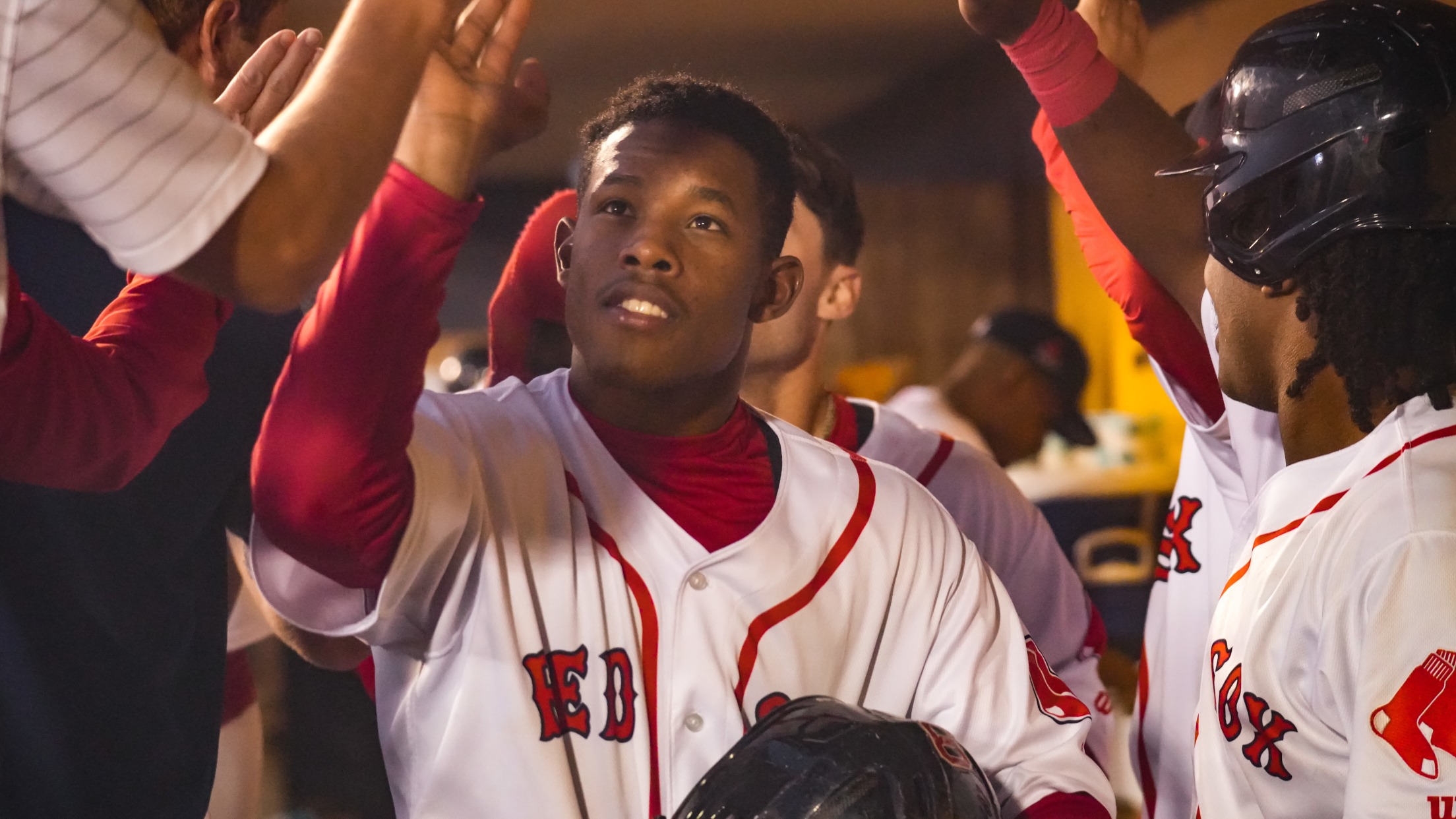 Niko Kavadas' two-run home run in the first inning powered the Salem Red Sox (31-30) past the Delmarva Shorebirds (20-40) by the final score of 3-1. Pitching took center stage on Friday evening as Hunter Dobbins and Gabriel Jackson had some of their greatest performances of 2022. Dobbins, who made
Niko Kavadas' two-run home run in the first inning powered the Salem Red Sox (31-30) past the Delmarva Shorebirds (20-40) by the final score of 3-1.
Pitching took center stage on Friday evening as Hunter Dobbins and Gabriel Jackson had some of their greatest performances of 2022.
Dobbins, who made his third start off Tommy John surgery, recovered after giving up an earned run in the first inning with 4.0 solid innings of work. While Jackson, who made his third appearance out of the bullpen this season, was lights out at the mound with 5.0 innings by allowing five hits and no earned runs for his third victory of the season.
Credit is also due to the Shorebirds' pitching department who only allowed a combined five hits in the game. Starter Shane Davis, who was given the loss, recorded six strikeouts in his 4.1 innings pitched before exiting with an apparent injury.
The relief staff of Thomas Girard and Nick Richmond were able to pile up five strikeouts and allow zero walks in their 3.2 innings on the rubber.
After a combined three runs were scored in the first inning, the offenses went silent as the only other run in the contest was brought in by a Kavadas' sacrifice fly in the fifth inning.
The Salem Red Sox and Delmarva Shorebirds will meet for game five of the six-game series at 7:05 p.m. at Salem Memorial Ballpark.
First Pitch: 7:33 p.m. (:28 delay)
Time of Game: 1:55
Attendance: 3,318
Venue: Salem Memorial Ballpark