---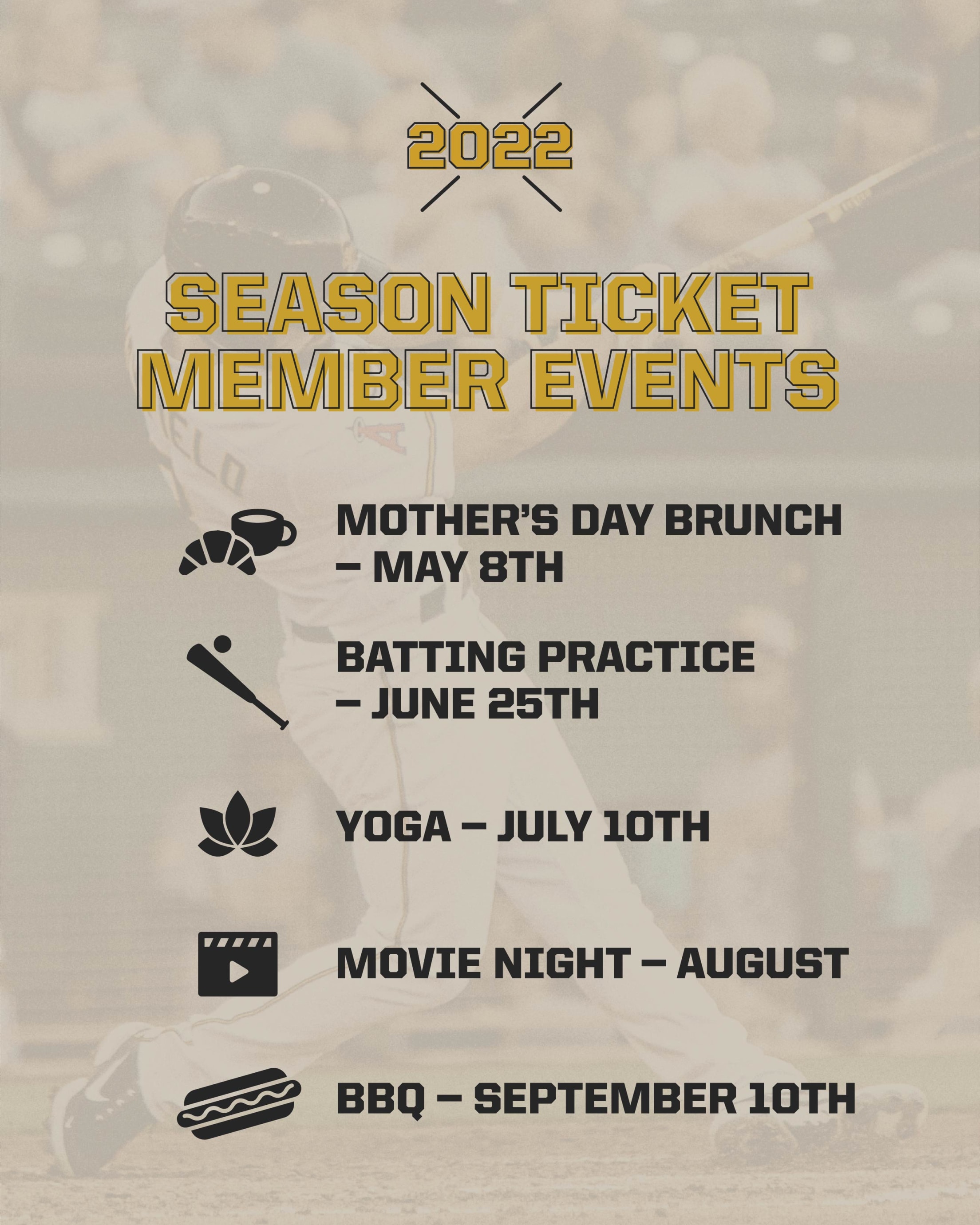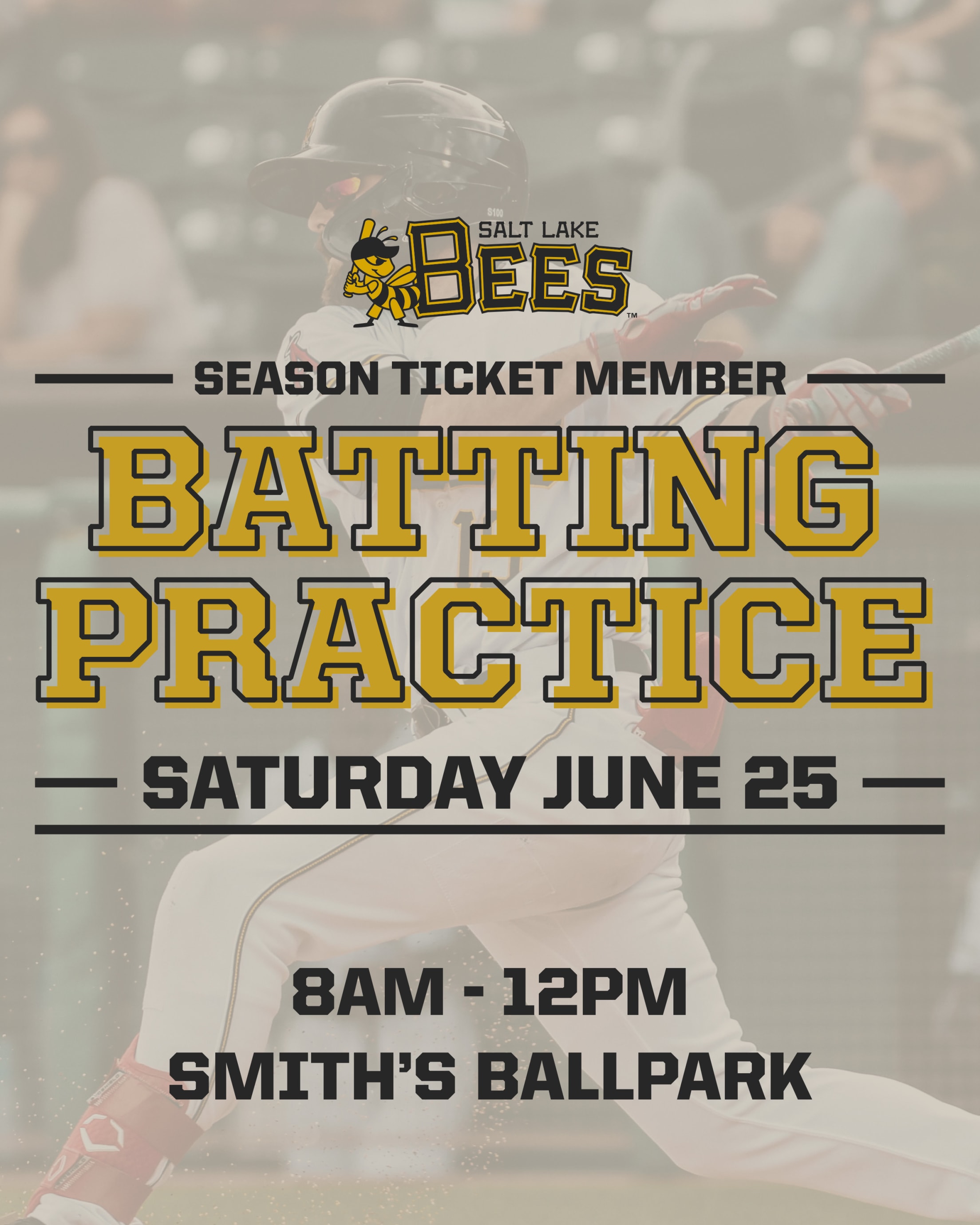 Contact Your Representative
For General Questions Call 801-325-BEES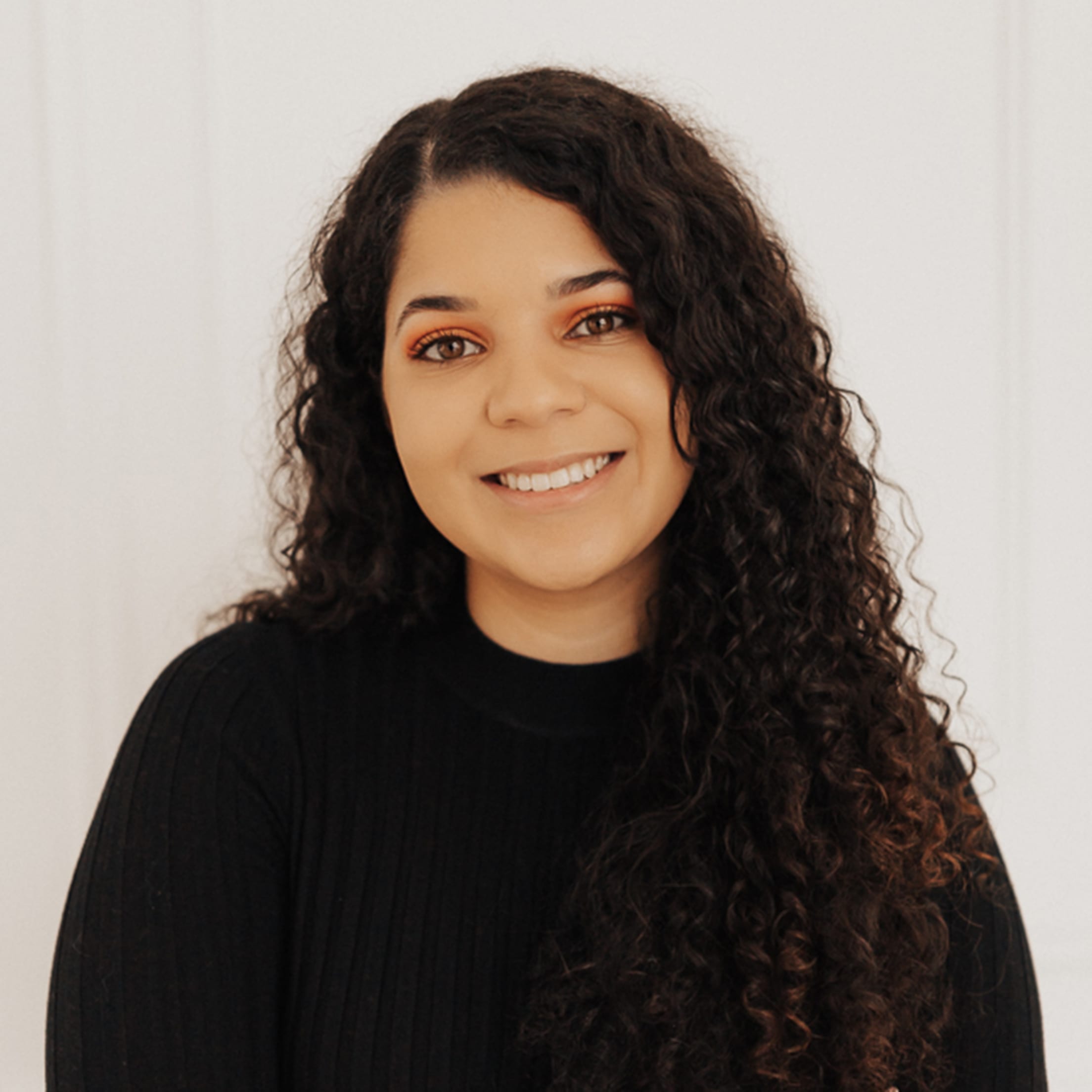 Going on five years with the organization, Sam has enjoyed her time with the Bees helping clients create lasting memories and working with some of the coolest people around. Sam has a Bachelor of Communication from the University of Utah and in her free time, she enjoys fitness, basketball, and traveling.
Walk-Up Song: Just So You Remember - Pusha T
Hometown: Taylorsville, UT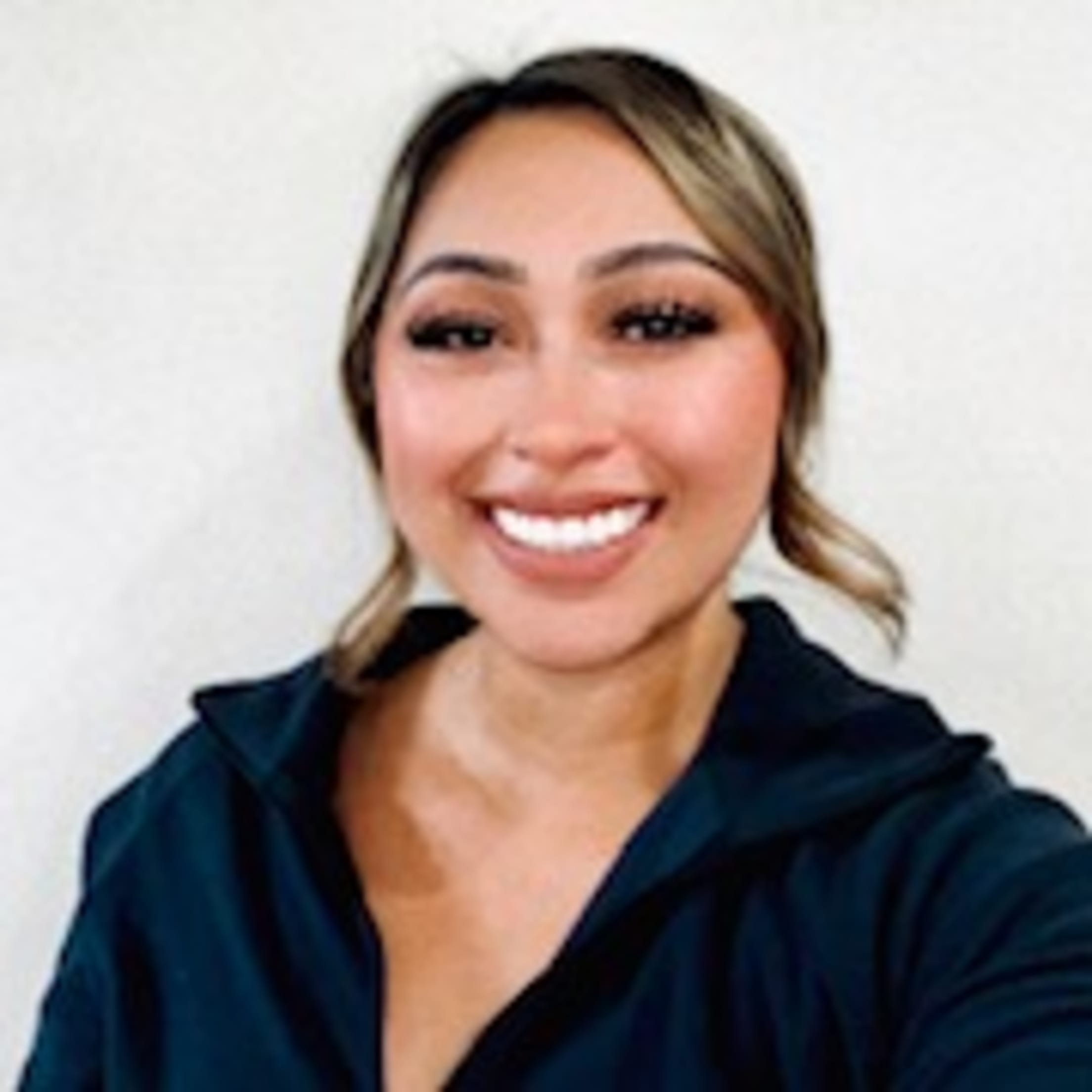 This is Ariell's first season on the Bees Ticketing Staff after previously working on the promotions team and she's excited to be back at the ballpark! Before returning to the Bees Ariell worked with the Rose Park Baseball League doing marketing, sponsorships and designing. Ariell enjoys all things outdoors, especially with her two kids, Easton and Talia, her giant pup, and her fiance.
It don't mean a thing, if you ain't got that swing!
Walk-Up Song: Here Comes The Hotstepper
Hometown: Salt Lake City, UT