SIYB Spring Registration is Now Open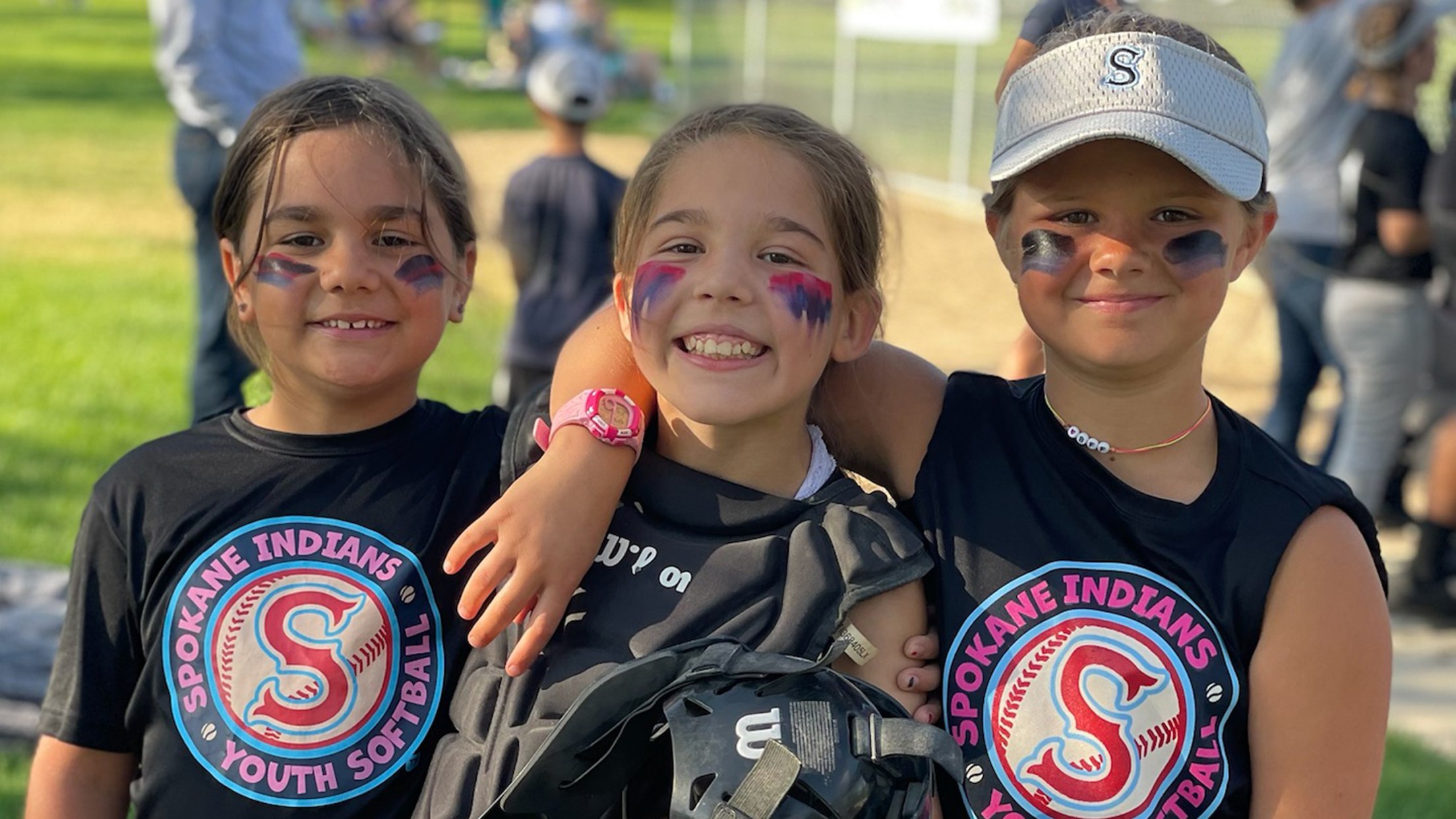 As a pillar of the community since 1903, the Spokane Indians remain committed to supporting baseball and softball at a grassroots level in the Inland Northwest. Youth sports teach the importance of teamwork, discipline, resiliency, respect, compassion, and character, while creating lifelong memories and friendships. We are proud of our
As a pillar of the community since 1903, the Spokane Indians remain committed to supporting baseball and softball at a grassroots level in the Inland Northwest. Youth sports teach the importance of teamwork, discipline, resiliency, respect, compassion, and character, while creating lifelong memories and friendships.
We are proud of our continued partnership with Spokane Indians Youth Baseball & Softball in support of our local youth and pleased to announce that registration is now open for the spring season.
Details about registration for the upcoming season can be found at the Spokane Indians Youth Baseball website or by calling (509) 321-1999.
If you have any questions or need more info about registration, please email [email protected] or call (509) 321-1999.
ABOUT SPOKANE INDIANS YOUTH BASEBALL
Spokane Indians Youth Baseball (SIYB) is a non-profit organization that provides a positive youth baseball and softball experience in the Inland Northwest for boys and girls, including players with special needs, by developing sportsmanship, leadership, teamwork, honesty, and character. SIYB is powered locally by the Spokane Youth Sports Association (SYSA).
ABOUT THE SPOKANE INDIANS
The Spokane Indians are the High-A affiliate of the Colorado Rockies located in Spokane, Washington, and were named 2021 MiLB Organization of the Year. Avista Stadium is home to the MultiCare Kids Bench Seat. Parking at all Spokane Indians games is FREE. The Spokane Indians Office and Team Store are open Monday through Friday from 9 AM to 5 PM.