Fitness Challenge
The next time you're at an Indians game, complete fitness activities and earn a prize!
Circle the Bases
Kids 12 and under are encouraged to stick around after select games this summer and round the bases courtesy of DQ!
CHAS Bat Boy and Bat Girl
Here's your chance to be a bat boy or bat girl at an Indians game! Sign up at a local CHAS location.
Birthday Parties
Celebrate your birthday at Avista Stadium! Packages include tickets, presents and more.
Baseball Buddies
Kids can run onto the field with a Spokane Indians player for introductions and the national anthem as part of the UPS Store's Baseball Buddies.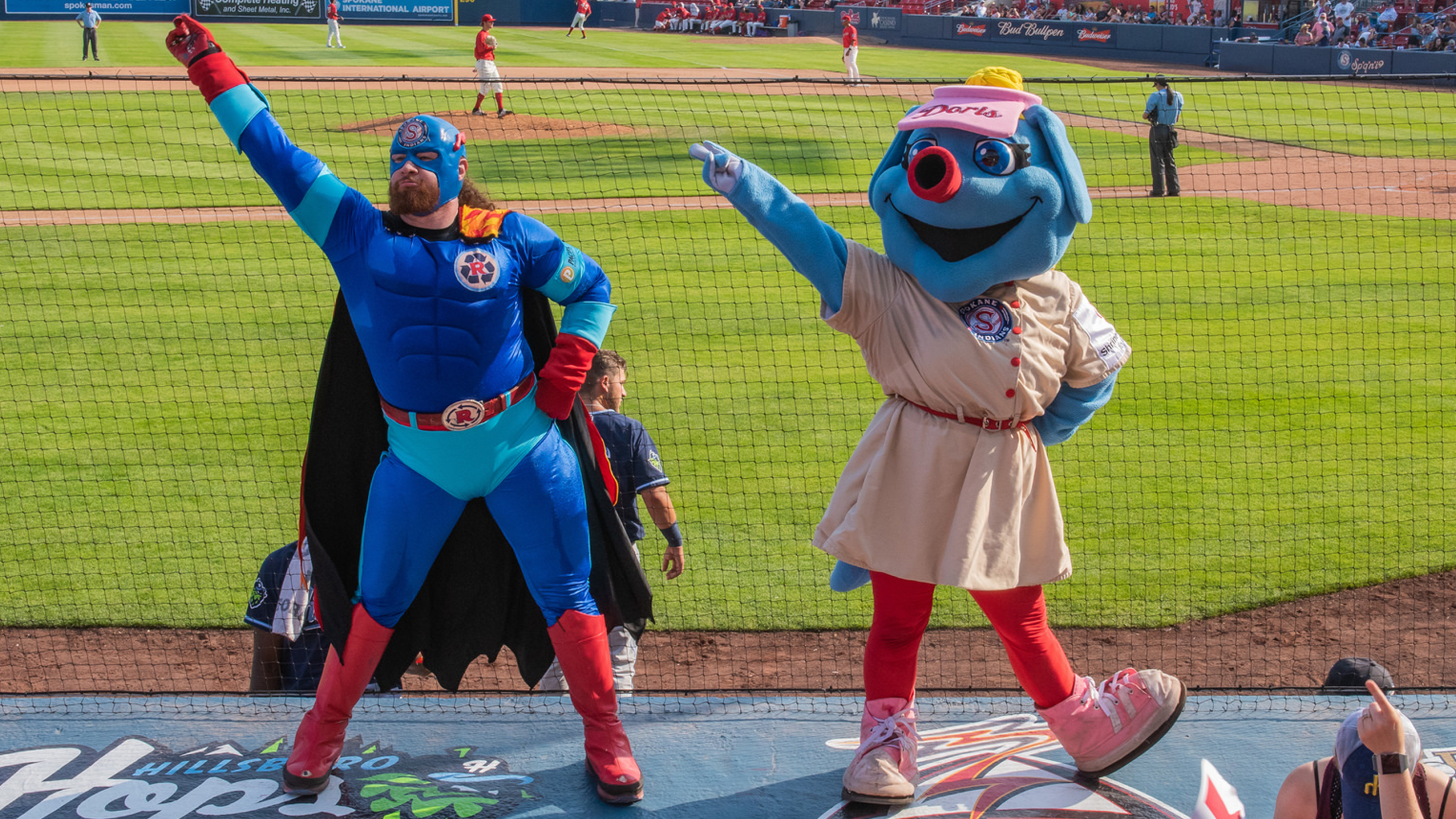 Mascots
Get to know Recycle Man, OTTO the Macot, Doris the Spokanasaurus and Ribby the Redband Trout!
LEO'S Autograph Session
Bring your favorite Spokane Indians gear to get autographed by players at the LEO'S Autograph Session during your next game!