The Ports would love to be a part of your birthday celebration!
Fans can celebrate their birthday with lovable mascot Splash at Banner Island Ballpark! There's no better place for birthday fun! Birthday parties with the Ports are open to all ages.
Your Ports Birthday Party will include:
Special birthday announcement on the ballpark's public address system and scoreboard
Ceremonial first pitch on the field prior to the game for birthday person
Birthday person receives an autographed baseball from a Ports player
Birthday parties must have a minimum of 10 people (includes family and friends)
Vouchers for all party members to one free play in SJC Foster and Adoption FunZone
90-minute all-you-can-eat buffet
Splash Appearance
Please contact (209) 644-1966 for more information!
Splash's Dog and Burger Bash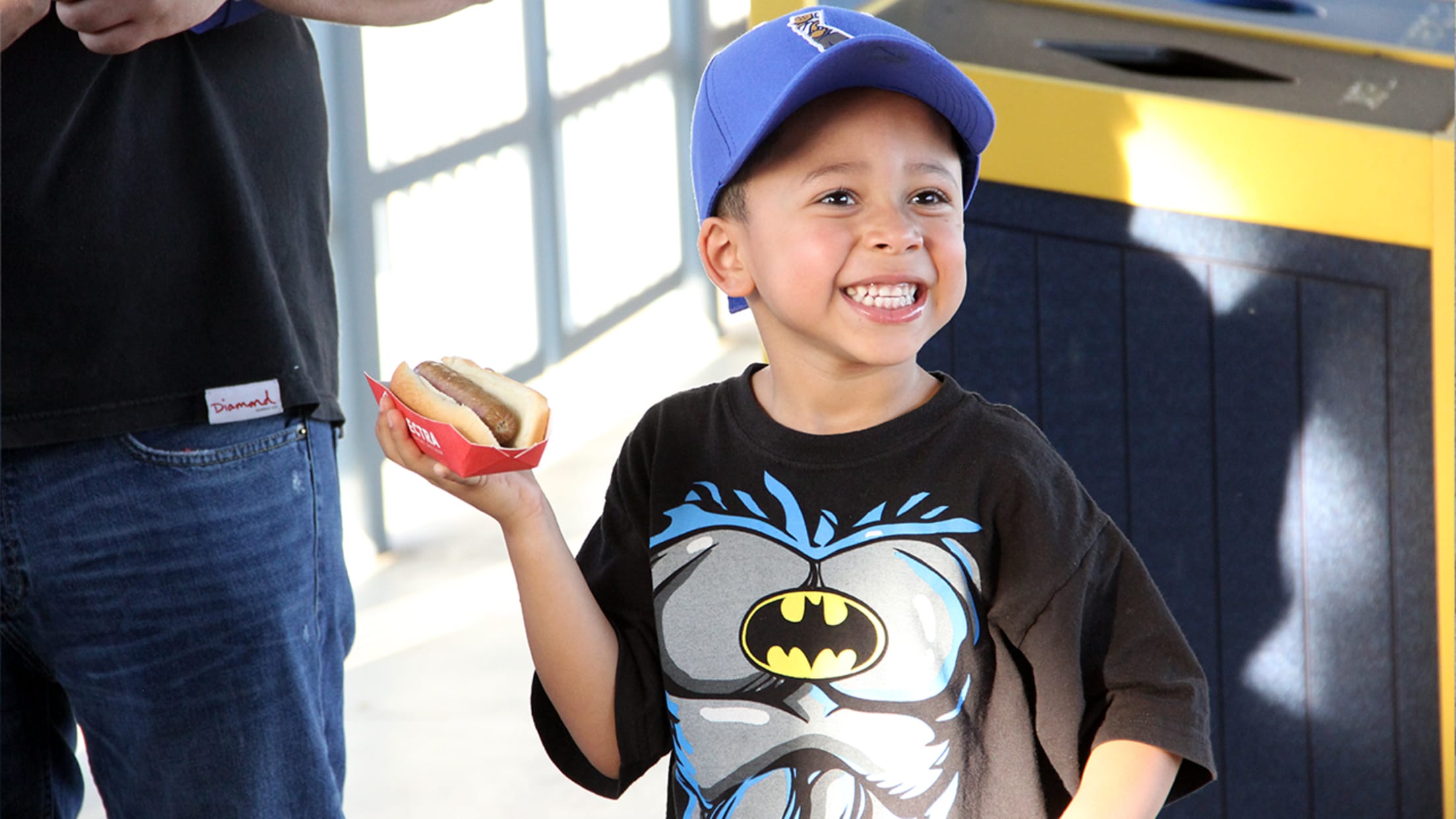 $30 PER PERSON
All-you-can-eat buffet for 90 minutes includes Hot Dogs, Hamburger, Potato Chips, Soda and Game Ticket.
Splash's Suite Celebration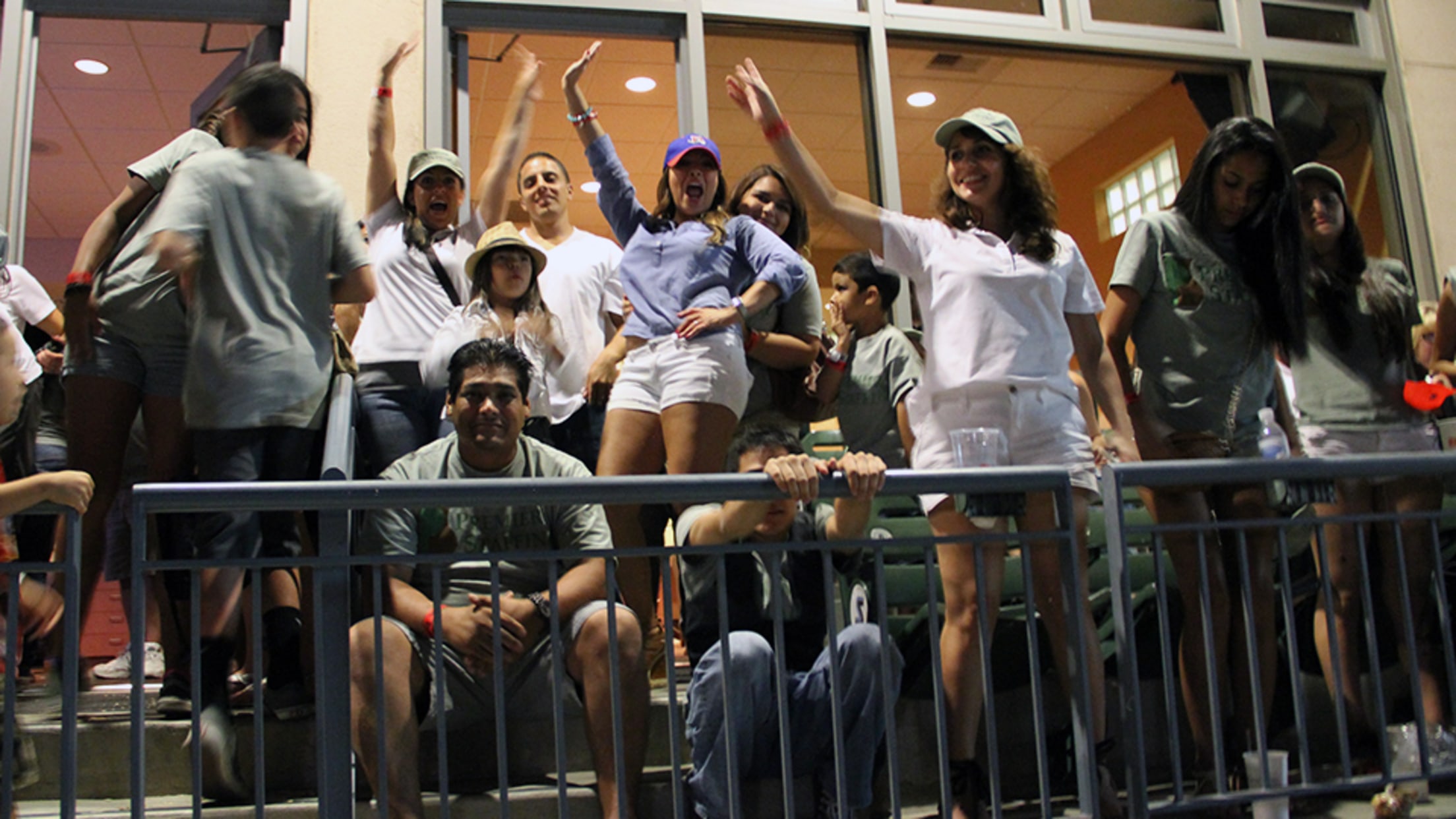 FOR PRICING INFORMATION, CALL (209) 644-1954
Includes:
- Private suite with indoor/outdoor seating for 16 people
- (2) suite parking passes
- 20 Kids' Zone tickets
- Food options available
Additional tickets are $45 with food, and $35 without.
Add-On:
Adjustable Ports Batting Practice Hat
$5/Hat, Minumim of 10
Add-On:
Unlimited Kids' Zone Wristbands
$5/Child, Minumim of 10
"Throwing our son's birthday party with the Stockton Ports was the best decision we made. All the guests were happy, the staff took care of us, and they made our birthday boy feel like the VIP of the night. You show up, enjoy the festivities, and they take care of the rest."
- The Misasi Brown Family