Monday Mailbag (2/13/23) - Homer Appearances, Dirt & Video Board Messages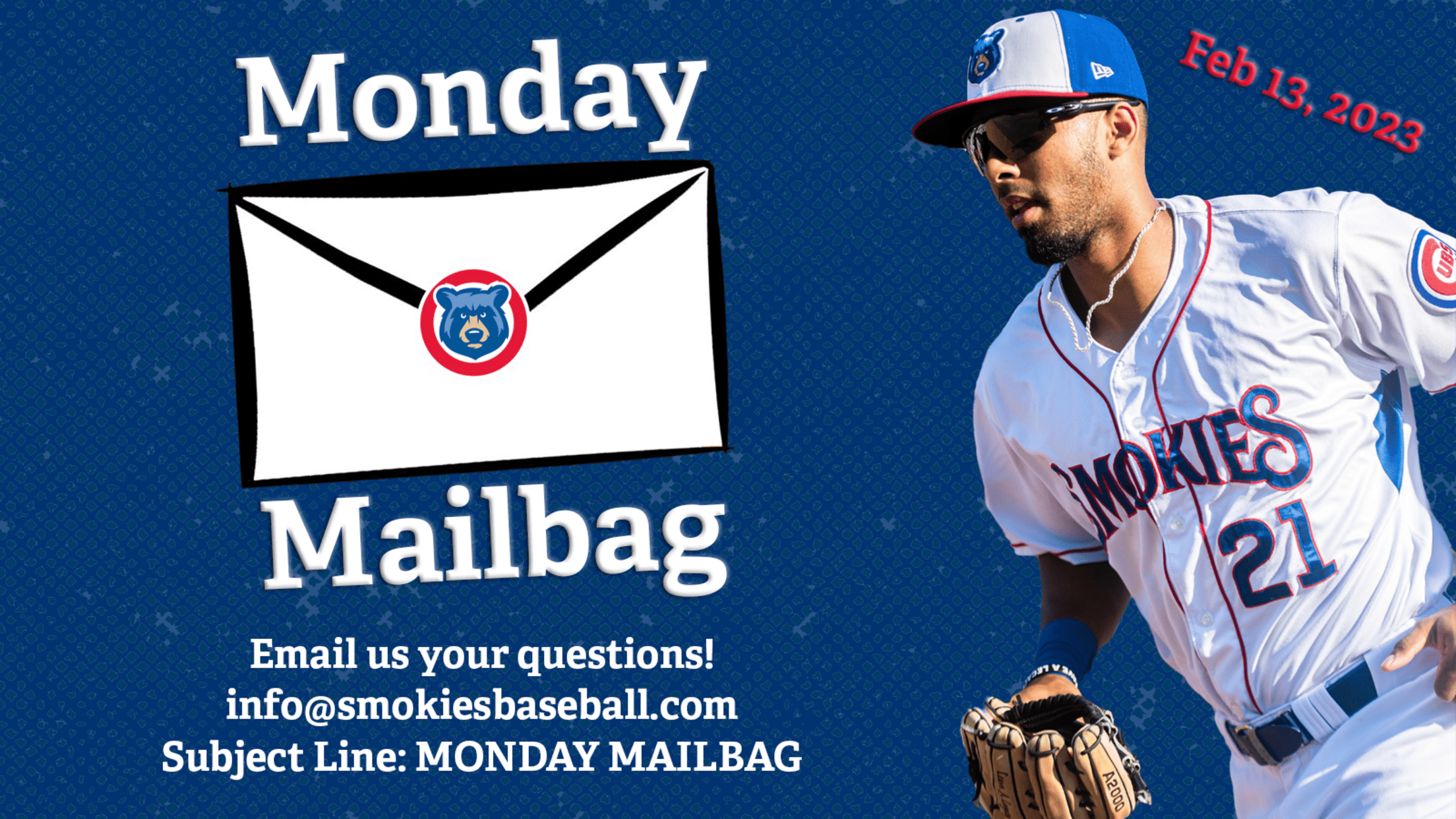 Time for another Monday Mailbag! Want to know how long the grass must be for a game, or what new ballpark treats we have lined up for next season? Email us any time at [email protected] with the subject line MONDAY MAILBAG. Here is this week's mailbag! Q: "How can you
Time for another Monday Mailbag! Want to know how long the grass must be for a game, or what new ballpark treats we have lined up for next season? Email us any time at [email protected] with the subject line MONDAY MAILBAG. Here is this week's mailbag!
Q: "How can you book Homer to come to an event?" - Greg B.
A: Homer Hound loves visiting different places in the community! Whether it is a grand opening, school function, or charity event, Homer would love to attend. All appearances are based on availability. Typically Homer makes his schedule one month in advance. Contact me at [email protected] for more information. - Aris Theofanopoulos, Assistant General Manager of Marketing & Entertainment
Q: "When is the disc golf tournament at your stadium?" - Steve L.
A: Discs on the Diamond will take place at Smokies Stadium on Sunday, March 26th beginning at 9am. There are a limited amount of spots available so sign up now at smokiesbaseball.com/discgolf. This event is a non-sanctioned 9 hole temp course inside of Smokies Stadium! If you are playing in the event, or not playing in the event, we encourage you to come out and enjoy a fun setting of disc golf at an amazing venue! There will be prizes for the top three registrants. - *Morgan Messick, Director of Outside Events *
Q: "How often do you put new dirt on the field?" - Craig N.
A: We come in once and year and laser grade the infield skin with one truck load of clay every year. - Duncan Long, Head Groundskeeper
Q: "How can I get a birthday message on the videoboard?" - Mary M.
A: Every game we announce our groups in attendance, birthdays, and personalized messages at the end of the second inning. With the announcement, messages are put on the videoboard. Messages are $10 each, and can be purchased at the Advance Auto Fan Assistance Booth located in the third base entry way. - Lindsey Archer, Community Relations & Marketing Coordinator