The Vancouver Canadians and RBC Bank are pleased to announce the 2022 debut of RBC We Care Wednesdays, a brand-new community spotlight campaign that will highlight the efforts, impact, and achievements of 10 local charities through public awareness, a ticket fundraiser and in-stadium events that showcase each charity at Nat Bailey Stadium.
During each RBC We Care Wednesday, fans at the ballpark will be introduced to one of the following 11 charities: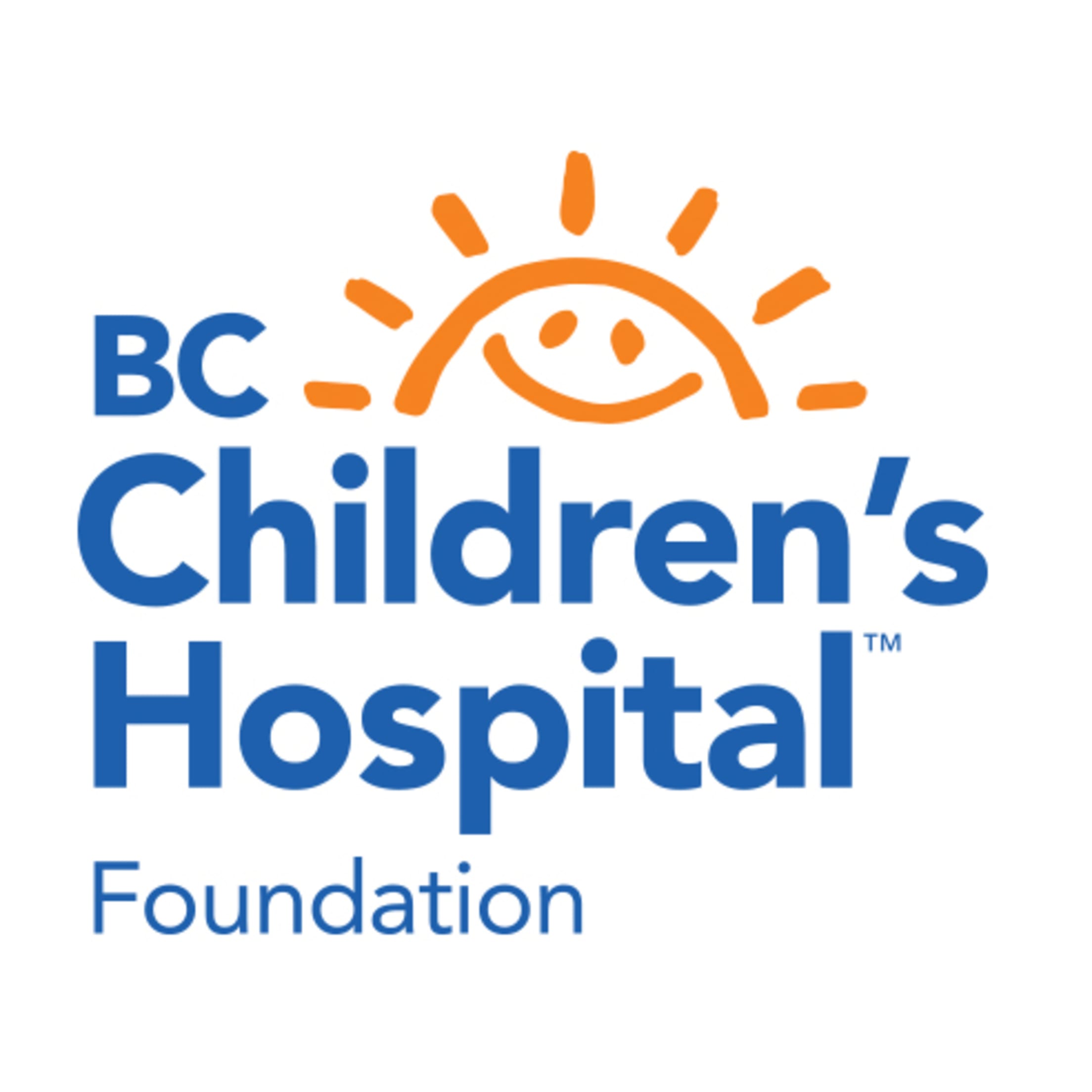 BC Children's Hospital Foundation | April 20 & May 4th, 2022
A Canadian non-profit registered charity that works with communities to raise funds for essentials including life-saving equipment, research into childhood diseases, a wide range of medical staff and community child health education programs.
Learn More: https://www.bcchf.ca/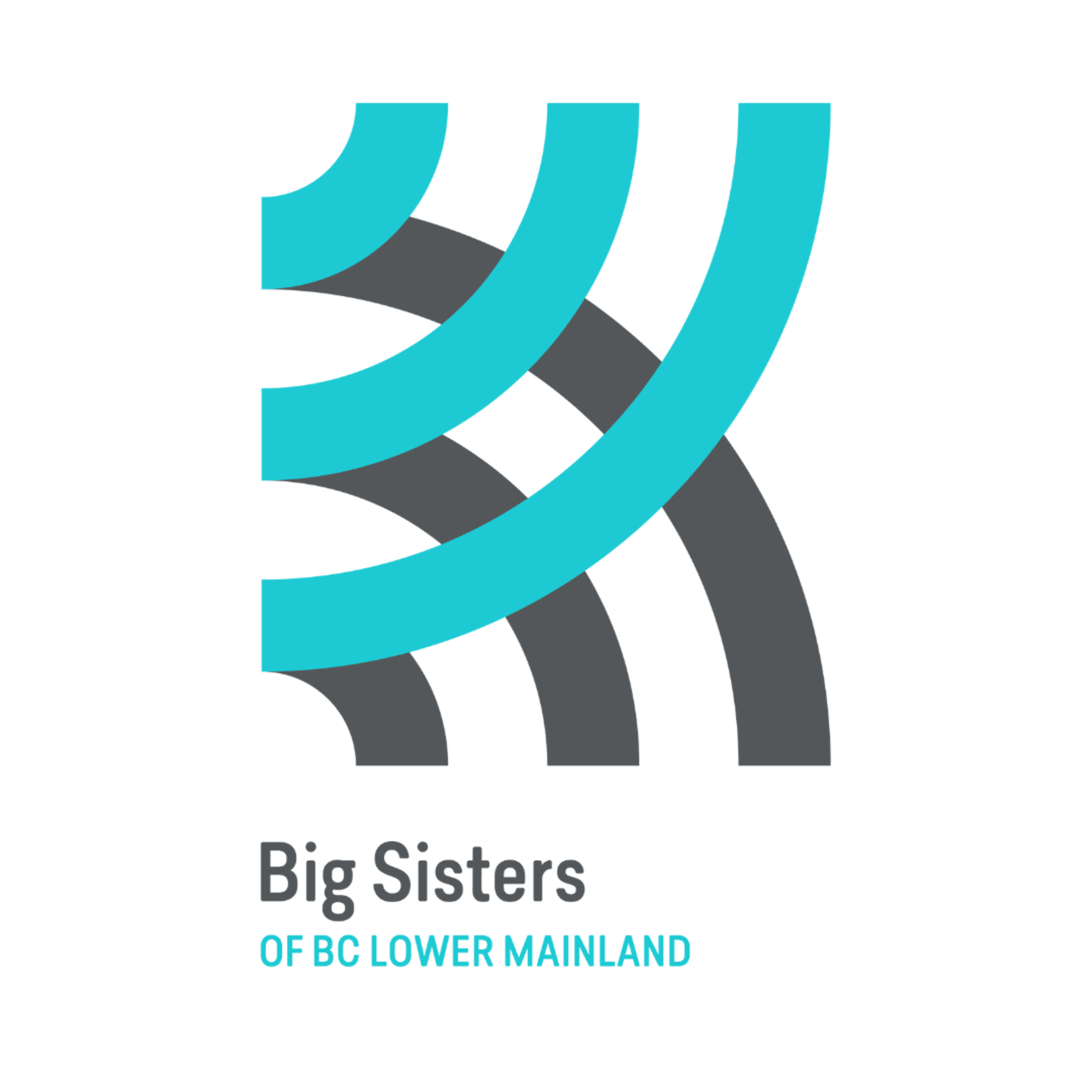 Big Sisters of BC Lower Mainland | May 18, 2022
Since 1960 Big Sisters of BC Lower Mainland, a non-profit organization that has been enabling life-changing mentoring relationships to ignite the power and potential of young people.
Our experienced caseworkers carefully match Little Sisters with female identifying, transgender or non-binary adult mentors (19 years+) who help young people realize their full potential, avoid risky behaviour and make healthy choices. We match girls, self-identifying, transgender or non-binary children and youth between the ages of 7 to 17 with a positive female role model, through our three mentoring programs. Our Big Sisters, Study Buddy and Go Girls Healthy Bodies, Healthy Minds Program.
Learn More: [email protected]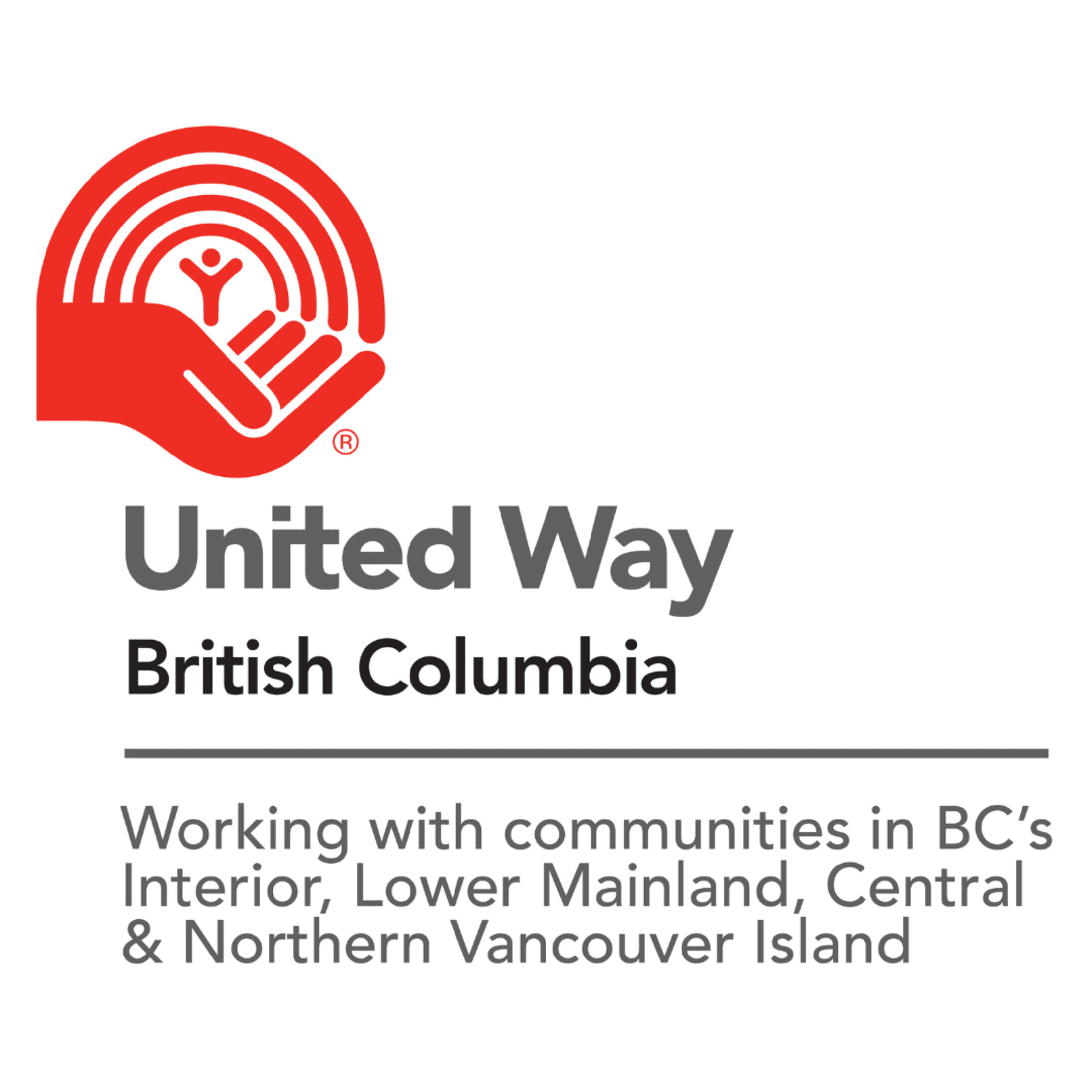 United Way British Columbia | June 1st, 2022
United Way supports healthy, caring and inclusive communities by strengthening vital connections that support people in need. Representing the six regions of Central and Northern Vancouver Island, East Kootenay, Lower Mainland, Southern Interior, Thompson Nicola Cariboo, and Trail and District, our organization serves a population of more than 4 million people, with a focus on kids and youth, seniors, poverty, mental health and food security.
Learn More: www.uwbc.ca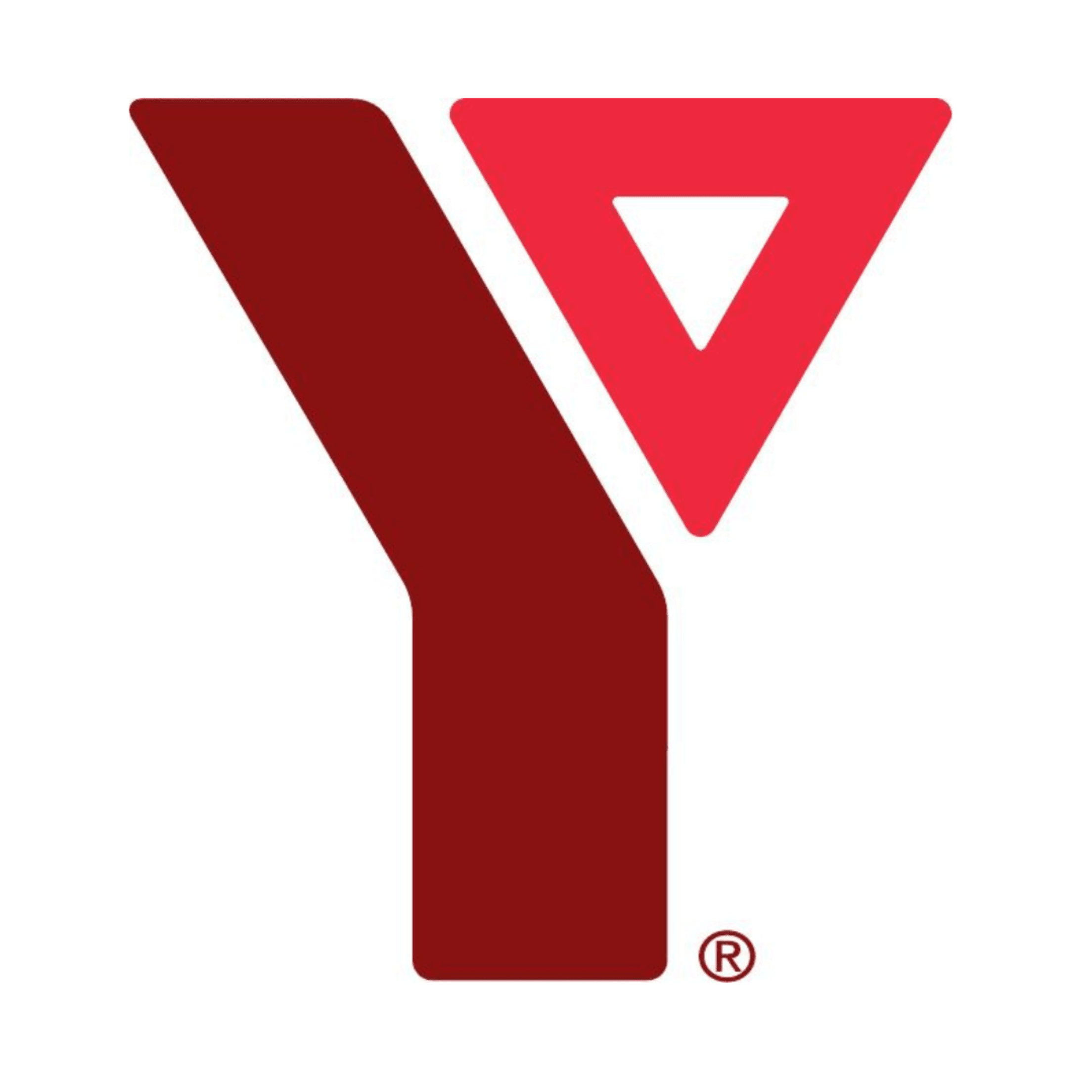 YMCA | June 15th, 2022
For more than 135 years, the YMCA of Greater Vancouver has cared for kids, shaped leaders for tomorrow and helped generations of people come together to find support, get healthier and make friends for life.
Typically, you can enter one of our 270+ YMCA program locations across the Lower Mainland, Fraser Valley or Sunshine Coast and find a community of people participating in life-enhancing programs. But today, during the unprecedented COVID-19 pandemic, you will find thousands of people connecting with each other online and finding the resources they need to continue learning, connecting and growing through online groups, programs, services and resources.
Learn More: https://www.gv.ymca.ca/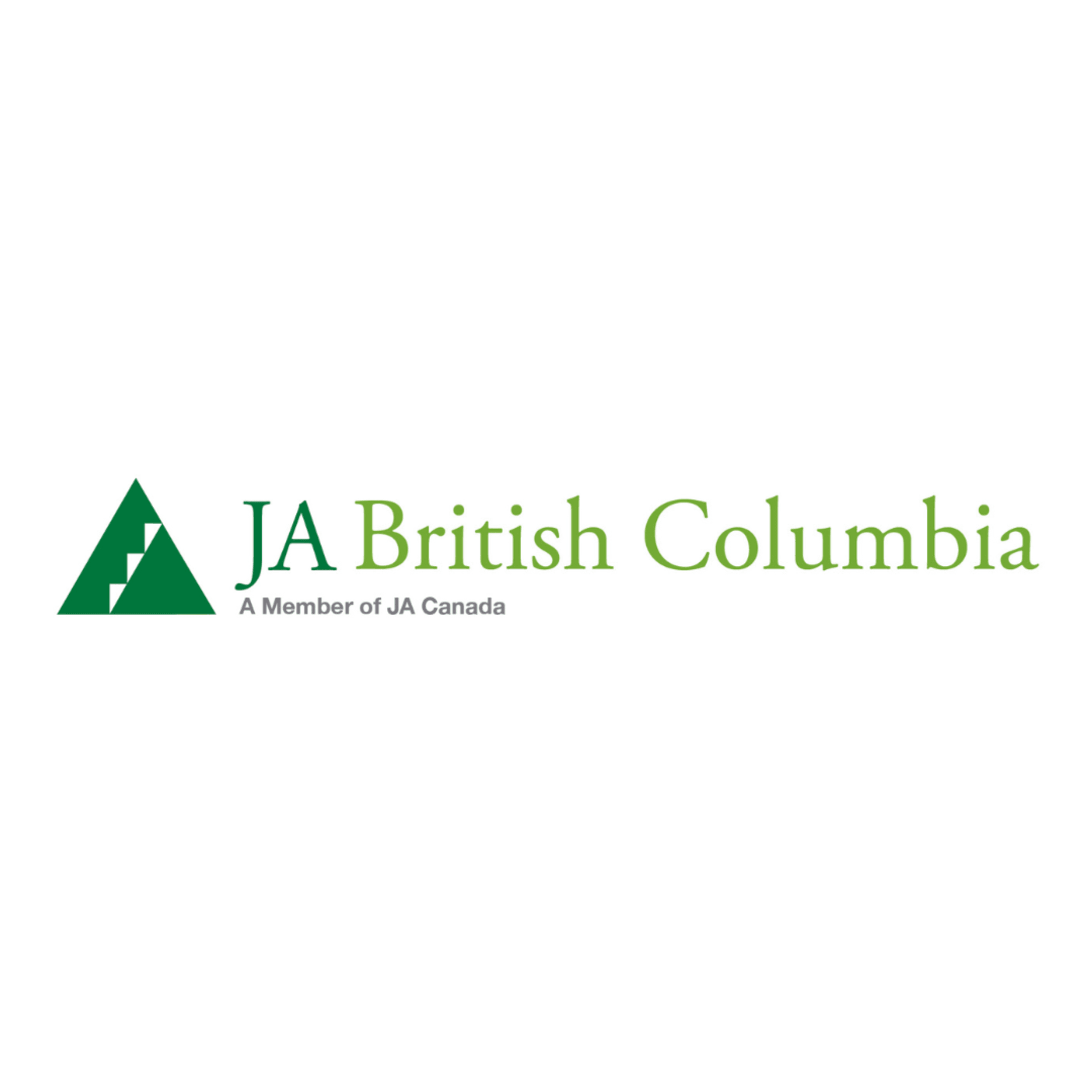 JABC | June 29th, 2022
JABC brings important educational experiences to thousands of students annually across British Columbia. Through these programs that focus on financial literacy, work readiness, and entrepreneurship, JABC aims to inspire, prepare, and empower BC youth for lifelong success.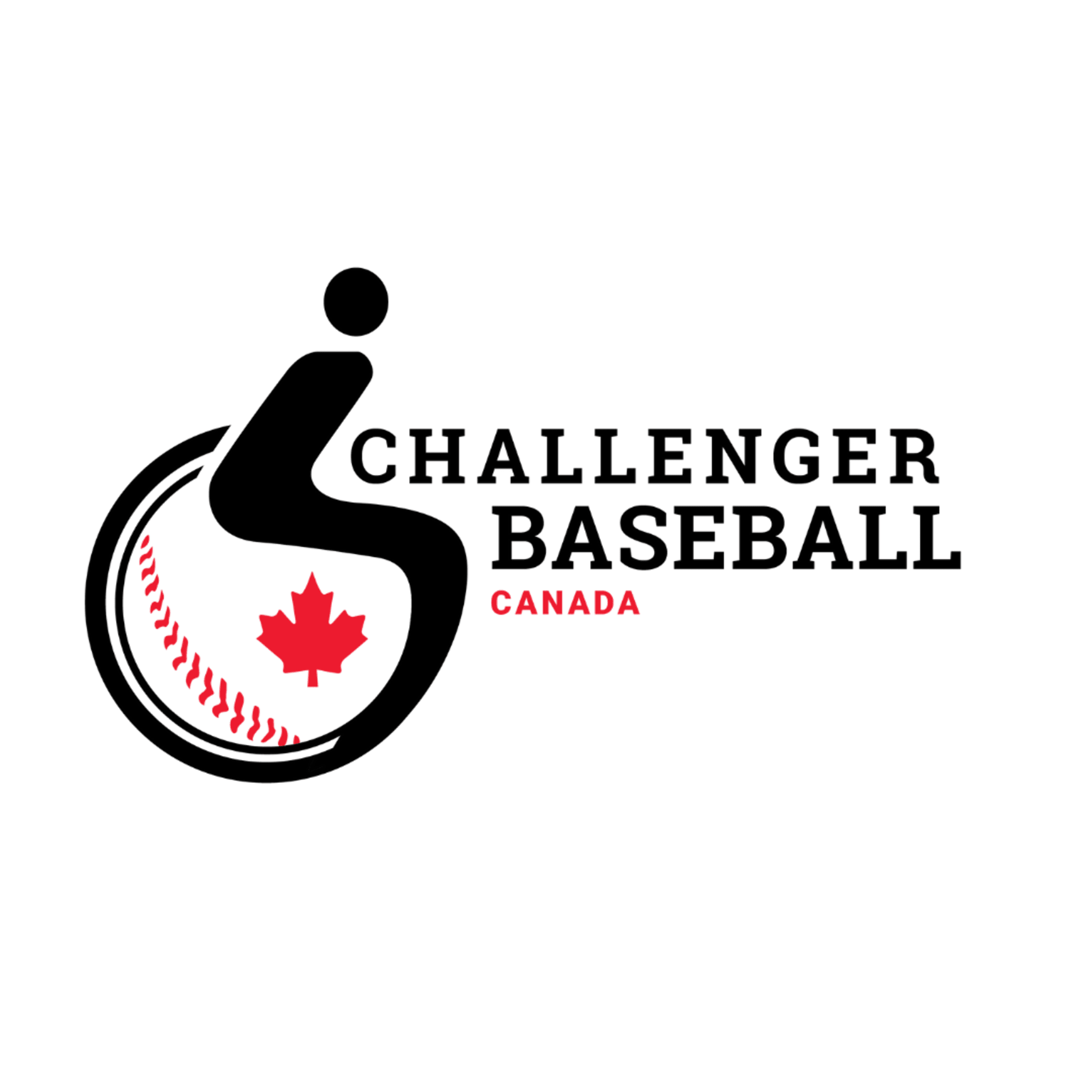 Challenger Baseball | July 27, 2022
Challenger Baseball strives to be welcoming to all children, youth, adults, and families/caregivers who are looking for activities that are the right fit. Challenger Baseball is designed to provide your athlete with a great opportunity to connect with peers and strengthen life skills, baseball skills, and ties within the community. Challenger Baseball programs exist in the summer as chartered baseball leagues within your local Minor Baseball or Little League Association (these programs tend to be 8-10 week programs with practices once per week). All athletes are assigned a buddy in summer leagues who work to provide individual and unique support throughout each practice.
Challenger Baseball programs are designed for children, youth and adults living with cognitive and/or physical disabilities. For information about what this means and specific qualification criteria, please visit Who can play Challenger Baseball?
Learn More: https://challengerbaseballcanada.ca/