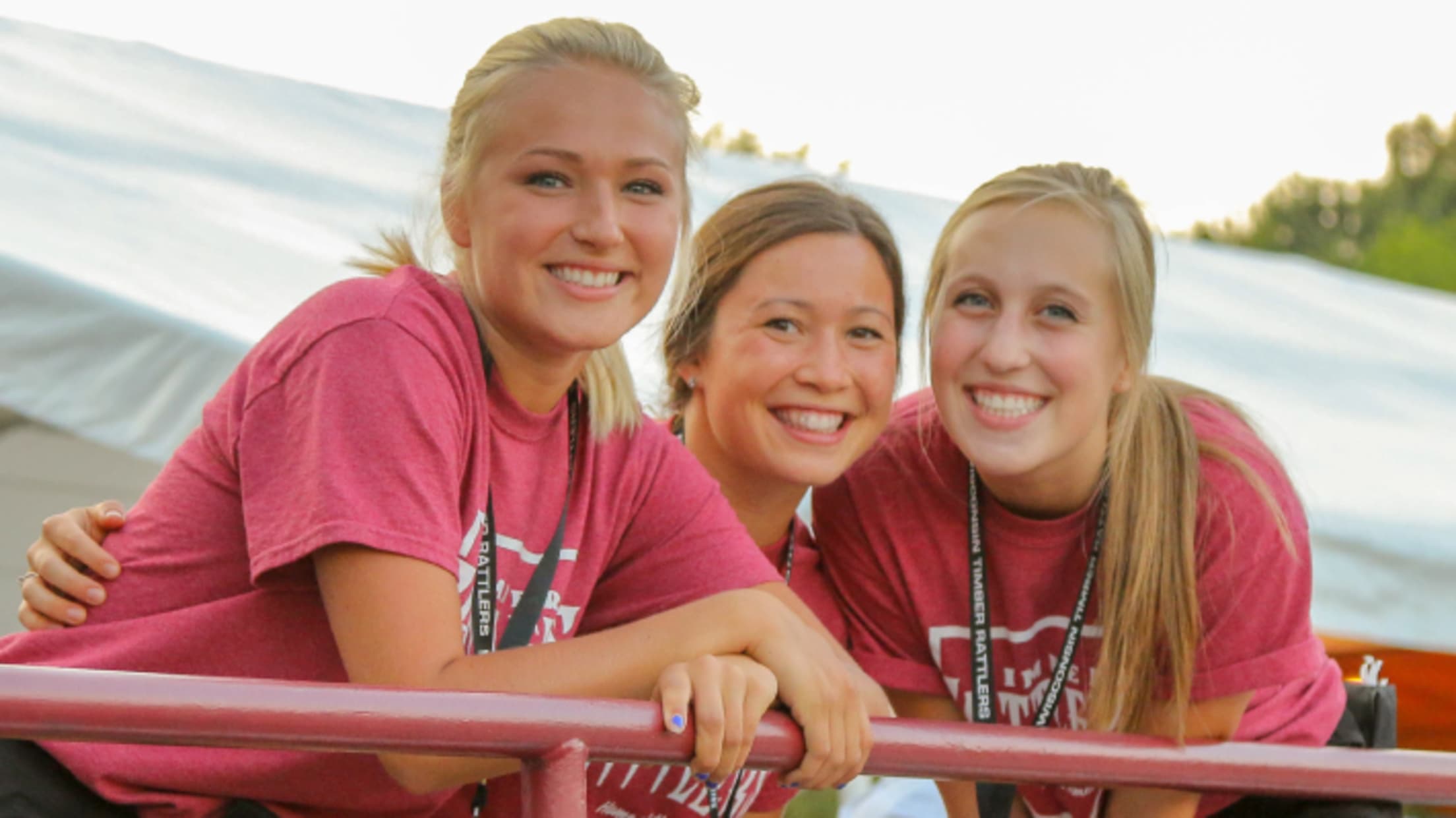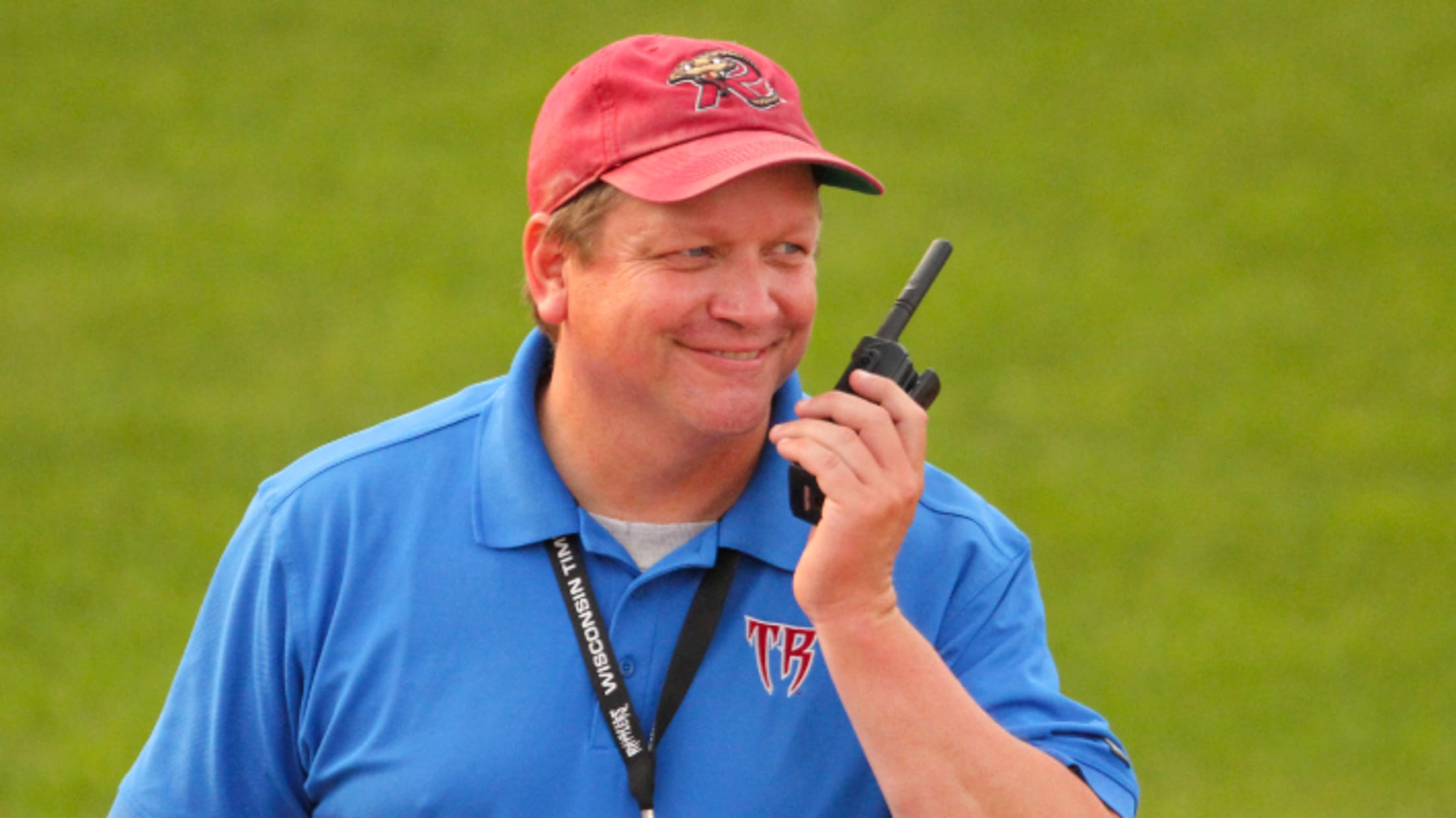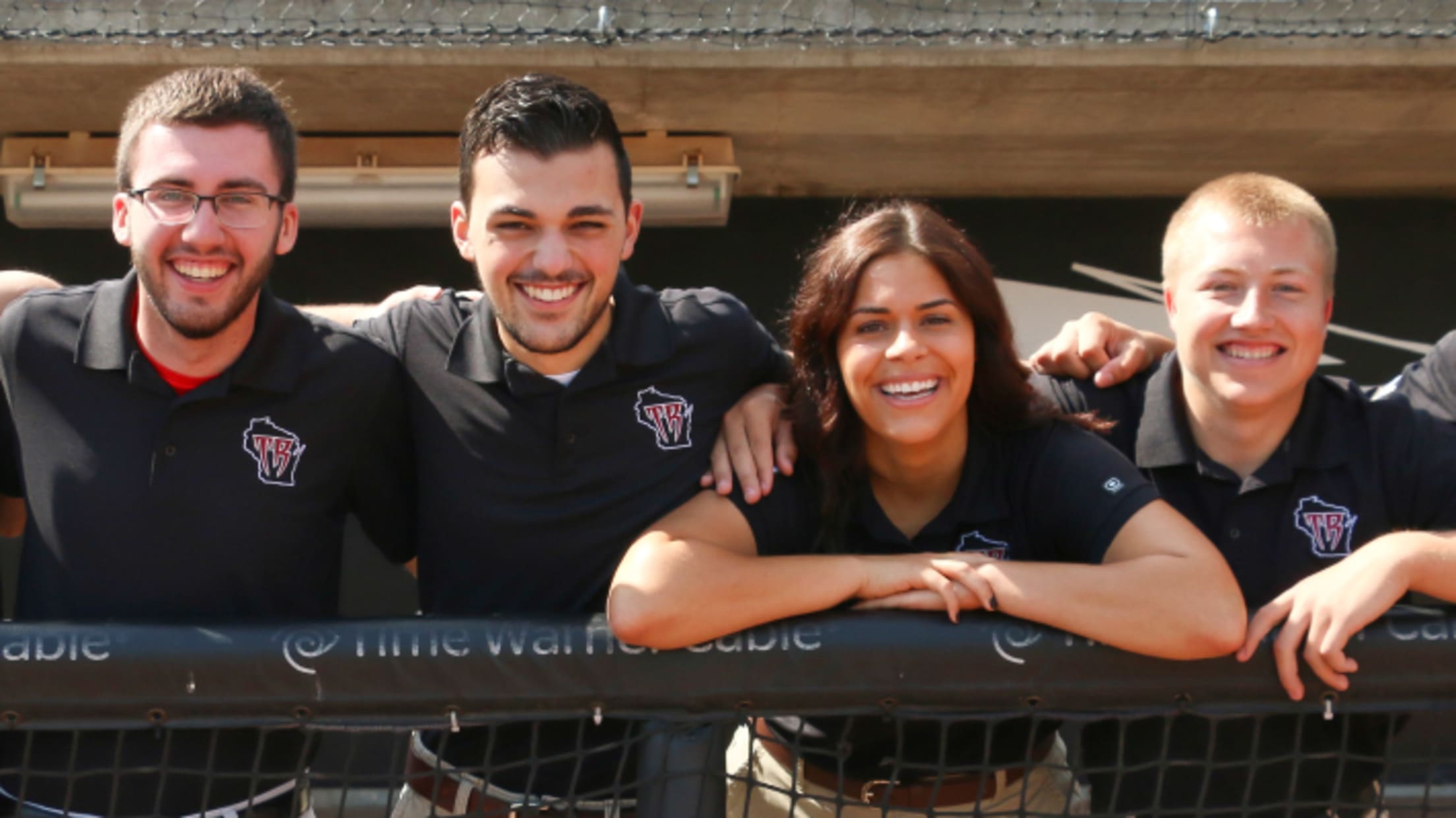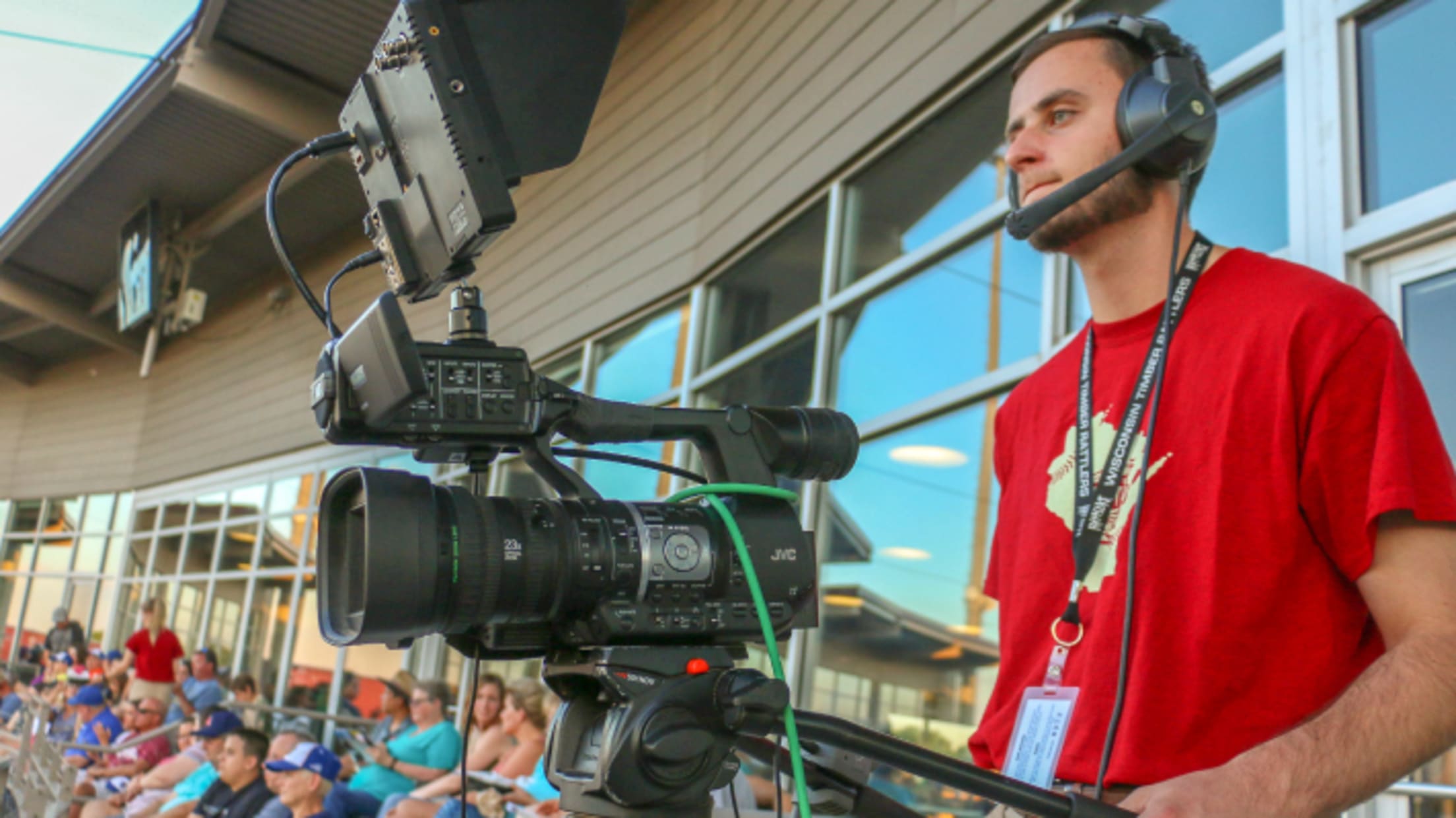 OUR MISSION
"Our team will create the best entertainment experience in Wisconsin so that every guest walks away with a smile and the desire to return."
The Wisconsin Timber Rattlers bring people together to build lifelong memories through the impact of sports and entertainment. Our team has the opportunity and responsibility to positively impact our staff, players, fans, and community. We are dedicated to advancing diversity, equity, and inclusion within our organization and community.
Timber Rattlers baseball has been a staple in the Fox Valley community for over 25 years, employing more than 400 people each and every summer. We believe providing an incredible fan experience starts with incredible employees. We're always looking for friendly, professional, and committed individuals to join our team. See the available positions below and apply today!
Internships
Full-Time
There are currently no full-time positions available.
Part-Time
Gameday Staff Positions Available (2023 Season):
• Concessions
• Kitchen Staff
• Patio Server
• Picnic Staff
• Bartender
• Ticket Taker
• Grounds Crew
• Parking crew
• Ushers
• Cleaning Crew
• Video production
Event Staff Positions Available Now:
• Server
• Bartender
• Runner
• Busser
• Event Set-up
• Dishwasher
• Line Cook
• Prep Cook
2400 North Casaloma Drive
Appleton, WI 54912
PO Box 7464
(920) 733-4152
Email completed ppEmployment Applications to Mary Robinson: [email protected]
2400 North Casaloma Drive
Appleton, WI 54912
PO Box 7464
(920) 733-4152